Software
Retail POS System
Retail operators struggle to serve their large customer numbers in the most efficient way and still keep them happy. With IRS Software's Point of Sale (POS) System, you can be assured that managing your retail business will be much easier than before. Those days of mess and dis-organization during busy festive periods will be long gone when you have a reliable, stable, smooth and with minimal disruptions like the IRS POS System.
IRS POS System is so versatile that it can easily handle continuous check-outs with great flexibility. While the customer is at the cashier counter, the cashier can use the system to seamlessly process discounts, coupons, vouchers and membership card programs among others. Your customers will enjoy faster check-out and your employees will thank you for speeding up their work. Think of it as an investment to keep your customers happy and to get them to visit your outlet again and again. Not only does IRS POS System speed up the check-out process, it optimizes you to run your business even more smoothly at the back-office side simultaneously.
But this is only one of the benefits and the most common feature by using our POS System, in fact our POS System can do more than that:-
IRS POS System includes features for inventory management, invoice and quotation creation, sales report, commission calculation per staff, multi-store system, low-stock alerts, Customer Relationship Management (CRM) and many more that suitable to use for various of industries, for example hardware shop, barbershop, bakery shop, pet shop, snack shop, grocery shop, automotive shop, baby shop, beauty saloon, and much much more until I can't fully mention here.
And of course, the last but not least, our POS system did support for cashless payment, e-wallet platform as we partnered with one of famous and biggest payment company in Asian Country, Ipay88, support touch n go, boost, alipay and more to hasten your payment process and store all your daily income at a very safe place.
IRS POS System enables you to do more because it is simple and effective, increases customer satisfaction and this will fuel business growth for years to come.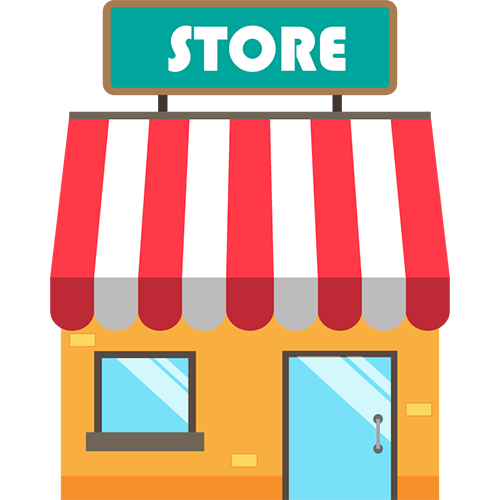 Point of Sale Software 
Retail industry always needs to be prepared for handling a huge amount of customers and transactions efficiently. IRS Point of Sale Software will help you to do this by facilitating customer checkouts and helping your business to manage huge inventory. IRS Point of Sale Software helps you track and maintain your warehouse inventory effectively. With IRS POS System, your back office management will be simple and effective just like our slogan- Ease your BUSINESS, Ease your LIFE.
Integration with Alaya Mall
Alaya Store is an app that allowed our merchants to bring their business online whereby it ready to link up with Alaya Cloud POS and IRS POS System. Merchant will have individual webstore link that you may share to your customer to do online sales including delivery service (lalamove and easy parcel) and payment gateway (ipay 88) with different payment method.
Meanwhile, Alaya Mall is not only able to integrate with Alaya POS but also can integrate with our IRS POS system.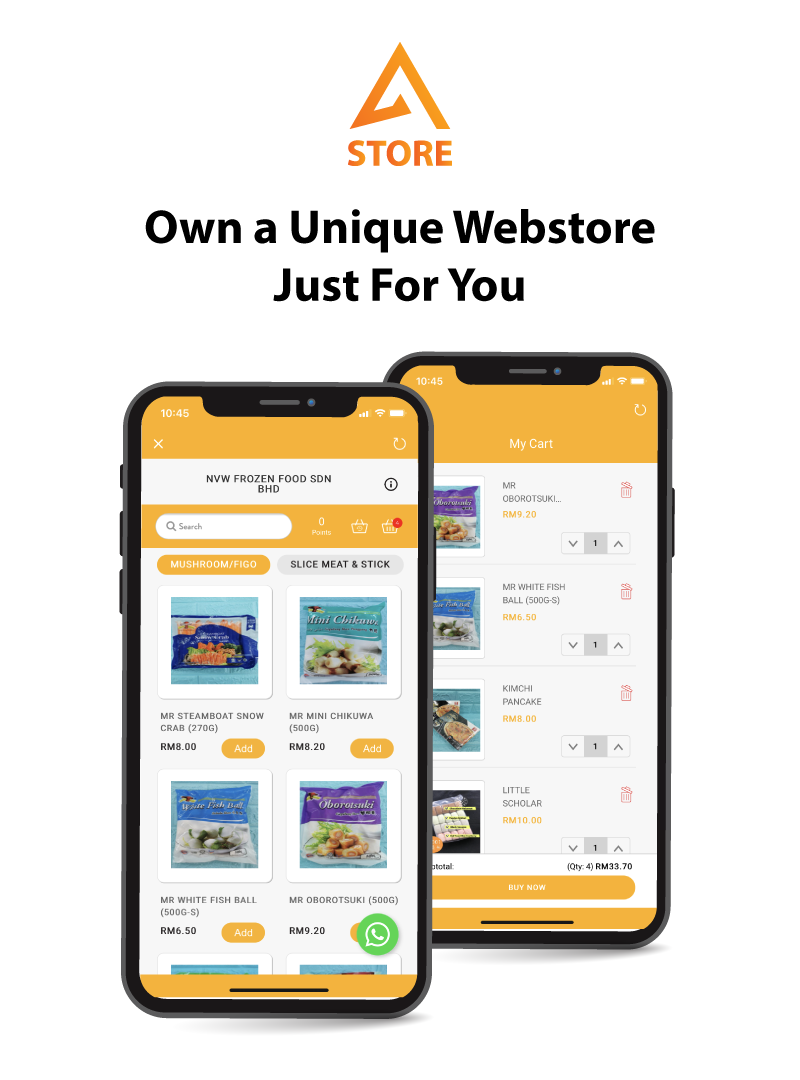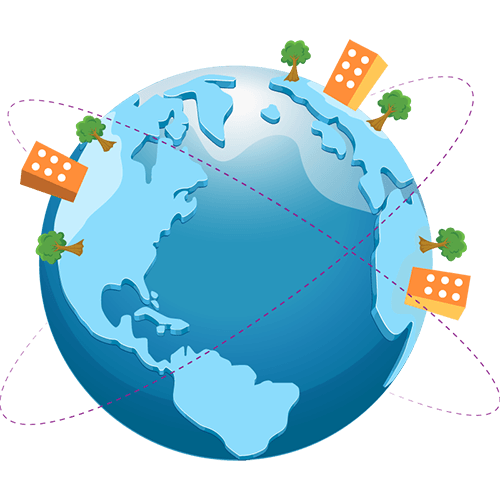 Multi-Store POS System
IRS Multi-Store is a program that permits branches to send their transactions (sales, customers, inventory, vendor data & etc) to Head Office for consolidation. IRS Multi-Store uses the internet for communication, making it inexpensive to operate. All branches's data will be transmitted to head office every minute for consolidate. (it mean user can view almost real time report for all branches.)
Network License
Access to IRS Server through the networking to update the data and generate the reports