Hardware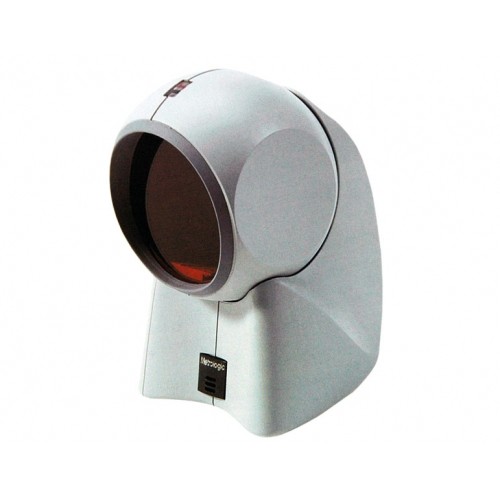 Barcode Scanner
MS7120 ORBIT is small in size, but BIG in performance. It is the first Point-of Sale barcode scanner to utilize holographic technology to precisely focus the scanner's laser and therefore increase performance and efficiency. MS7120 ORBIT is perfect for retail applications where counter space is at a premium and its unique contoured design allows it to be picked up to scan large, bulky items.
Handheld Scanner – HR2081-SF-2D
Newland HR2081-SF-2D Scanner Equipped with a outstanding CPU, this CPU-based scanner can effortlessly capture high-density, high-volume and distorted barcodes printed on paper or displayed on screen. Blending ergonomics and aesthetics in its design, the NLS-HR2081 not only ensures operator comfort and productivity for intensive handheld scanning but also meets the aesthetic needs of the O2O era. The NLS-HR2081 provides a cost-effective data capture solution that allows customers to enjoy the capabilities of 2D barcode scanner for the price of 1D scanner. The NLS-HR2081, built into an IP42-sealed and drop resistant (1.2m) housing with no moving parts, fortifies itself inside and out.