Hardware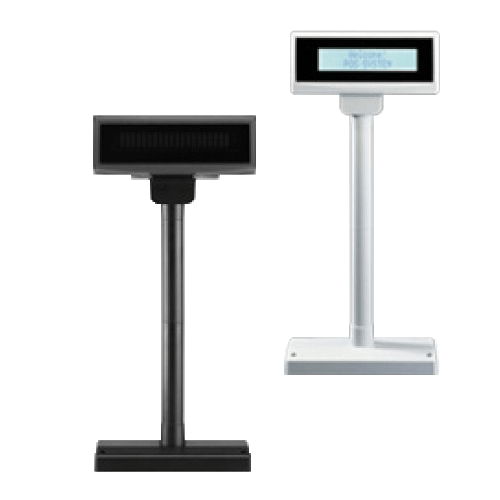 Customer Display In Malaysia
Customer Display is an important hardware for retail industries as this will show up the price and item info on the screen to let customer easier to understand what they bought and how much they need to pay afterward, is easy to power-up and no technical knowledge required to operate the customer display.
Data Collection Clipherlab Portable Terminal CPT-8000
The CPT8000 is a pocket-sized portable terminal with a built-in barcode scanner, backlit graphics display, and 21 key backlit keypads. The terminal is fully programmable in 'BASIC' or 'C', or via the 8000AG Application Generator, and incorporates 1MB program memory and 2MB for data, making it suitable for a wide range of data collection applications.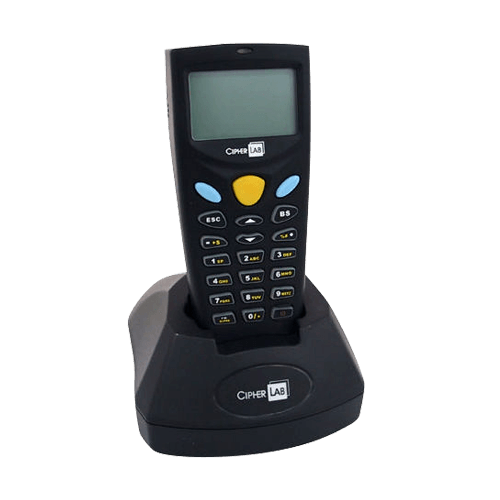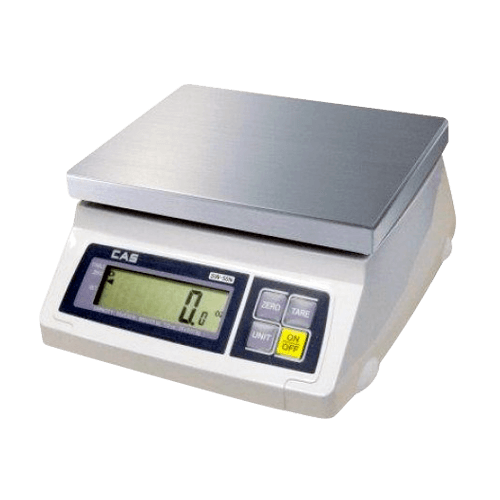 Weighing Scale
Weighing & Basic Counting Scale with AC & rechargeable battery operation. Suitable for the business owner who owns an e-commerce website, all deliver service cost is based on the product weight itself before you can send it over to any courier services.
Mykad Reader SCR 18U
Mifare Mykad Reader SCR 18U is a very compact, robust, light-weight and space efficient for any retails or food and beverage industries. It is easy and everyone can install quickly with complete user guide, each Mifare Mykad Reader SCR has a SAM slot making it suitable for high-security applications, meanwhile, it can be linked to PC via USB cable or serial cable and Mifare Mykad Reader SCR has complied with the ISO 7816 standards.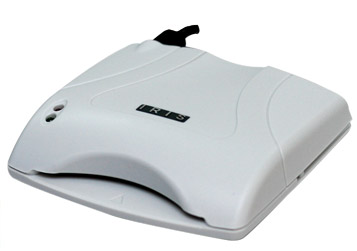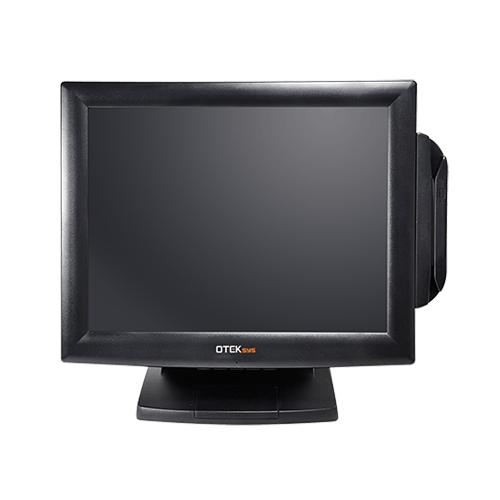 LCD Monitor with Touch Screen – OTEKSYS 15"
OTEKSYS is a well-known brand at Malaysia which expertise in making Monitor with Touch Screen, spill and dustproof design in front bezel, ideally for retail and hospitality environment with the sturdy and robust base. Meanwhile, the screen tilting angle freely up to 90 degrees vertically, integrate with responsive and resistive touch, hence Oteksys 15″ LCD Monitor with Touch Screen is quite popular and minor complains in Malaysia.
LCD Monitor – OTEKSYS 8.4"
OTEKSYS 8.4″ LCD monitor is optional touchscreen display for OTEKSYS 15″ LCD Monitor with Touch Screen, without the base. It's compact and slim design, save-spacing and there is no ventilation hole, better for dust prevention. Power consumption is low as it only consumes 6W LED backlight to operate it, in long-term usage, you may spot the differences compare with old and traditional LCD monitor screen.