Hardware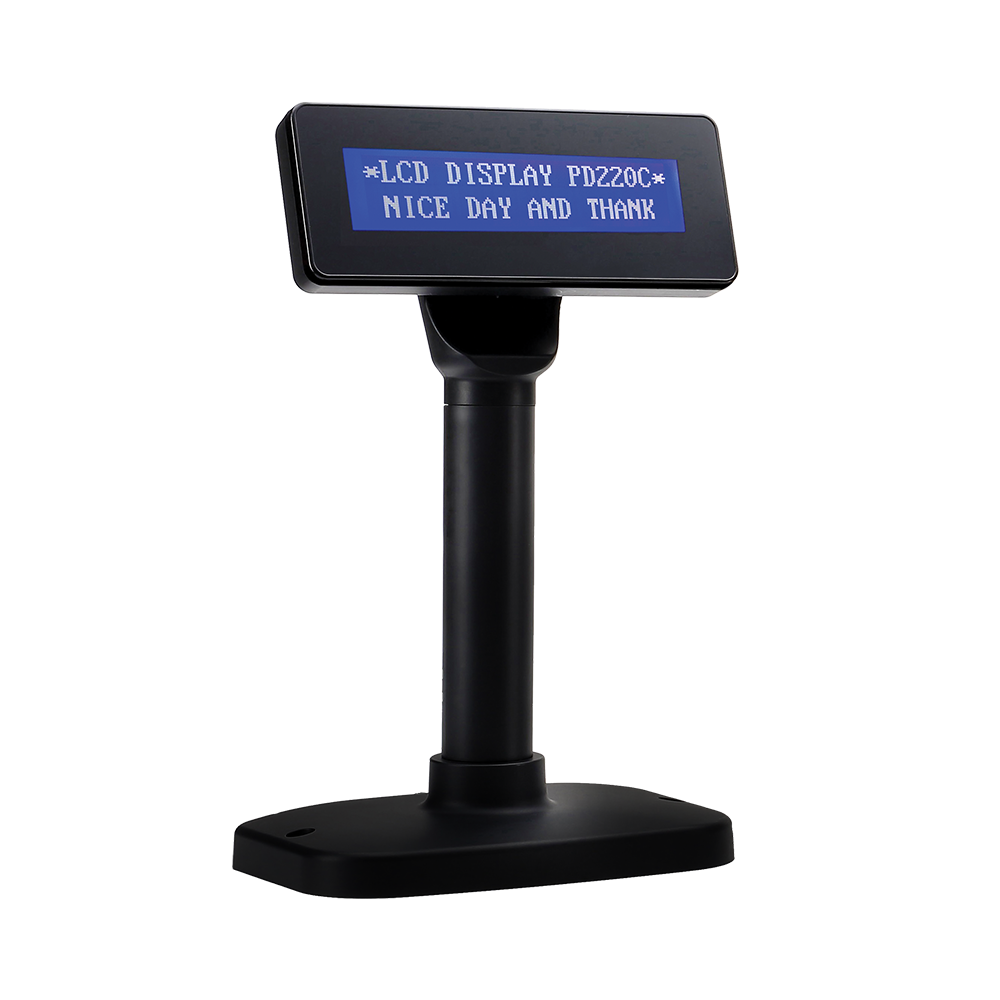 Customer Display MC3220
Customer Display is an important hardware for retail industries as this will show up the price and item info on the screen to let customer easier to understand what they bought and how much they need to pay afterward, is easy to power-up and no technical knowledge required to operate the customer display.
Data Collection Clipherlab Portable Terminal CPT-8000
The CPT8000 is a pocket-sized portable terminal with a built-in barcode scanner, backlit graphics display, and 21 key backlit keypads. The terminal is fully programmable in 'BASIC' or 'C', or via the 8000AG Application Generator, and incorporates 1MB program memory and 2MB for data, making it suitable for a wide range of data collection applications.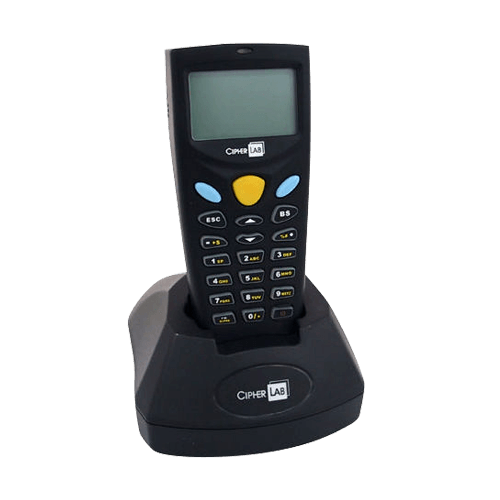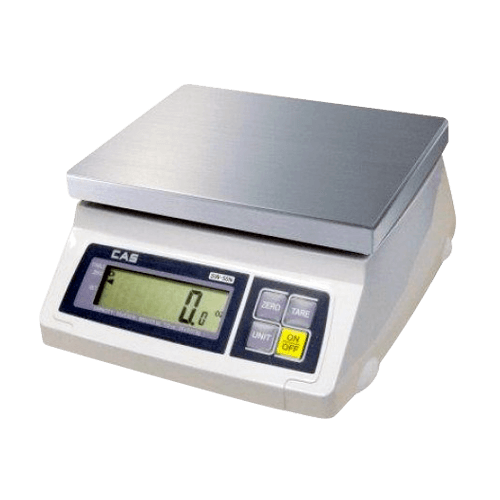 Weighing Scale
Weighing & Basic Counting Scale with AC & rechargeable battery operation. Suitable for the business owner who owns an e-commerce website, all deliver service cost is based on the product weight itself before you can send it over to any courier services.
MC360-I5 All In One PC
MC360-i5 All in One Pc, a 15″ touch screen monitor enables the user to interact directly with what is displayed, rather than using a mouse, and touchpad.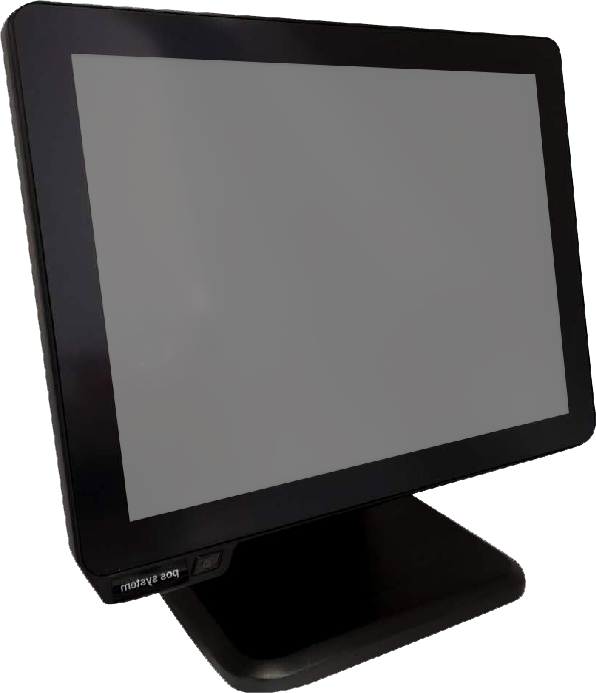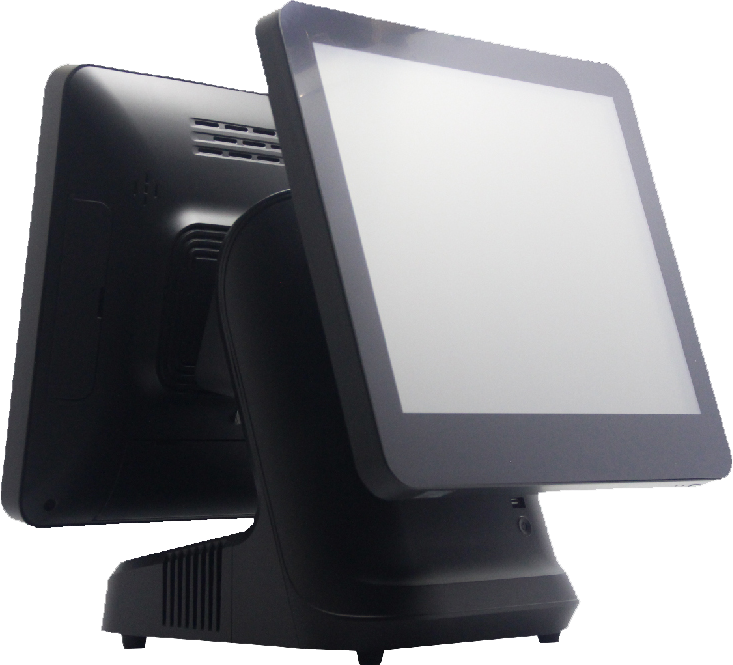 MC1990 I5 All In One PC Dual Display
All in one terminal MC1990 i5 All in one PC dual display, given you more convenience to deliver the information to customer. It contain a main display and a customer display that connect together. It is more save space and less messy on your checkout counter, this little beast come with touch screen 15″ LCD monitor along with i5 processor and SSD that ensure your operation smooth like you ever experience before.
Rocky MD301 Mykad Reader
Rockey R301 Contact Smart Card Reader / Mykad Reader – R301 is a CCID compliant smart card reader with USB 2.0 full speed support. It offers a plug-and-play solution saving the effort on driver installation and system compliance checking. R301 can be adopted in smart card-based applications, suck as e-Banking, e-Government, e-Payment, access control, network security and more.