Software
Restaurant POS System – MSME Matching Grant up to RM5000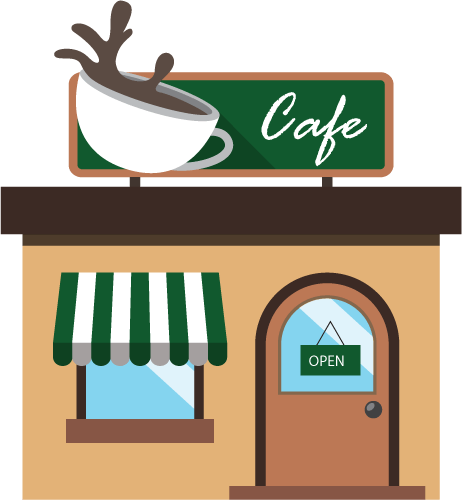 F&B POS System
IRS Restaurant POS System provides a perfect solution for the F&B industry, as we develop a system to help you manage your table plan, inventory, sales, customers, suppliers, reports, staff and etc. IRS Restaurant POS Software is easy to use, so your staff can be trained up in minutes. The software also enables stocks to be tracked down to the nearest measure. Keep track of your daily transactions with the POS system software, without having to worry about manually calculating the cash and items sold for the day. IRS guarantees efficient POS system software to assist in your F&B business, ensuring that everything goes smooth.
E-Menu – Self-Ordering System 
Self-Ordering is a new trend and unavoidable wave of changes in F&B industry and this will dramatically reduce your workload and cost in long run.
IRS e-Menu is a Digital Menu allows your customer to immediately view the food menu on their own mobile device by scanning the QR code and your customer able to place order by themselves without any hesitation as the e-Menu interface was very easy-to-use, meanwhile the order will directly send out to the kitchen printer to prepare the order.