Software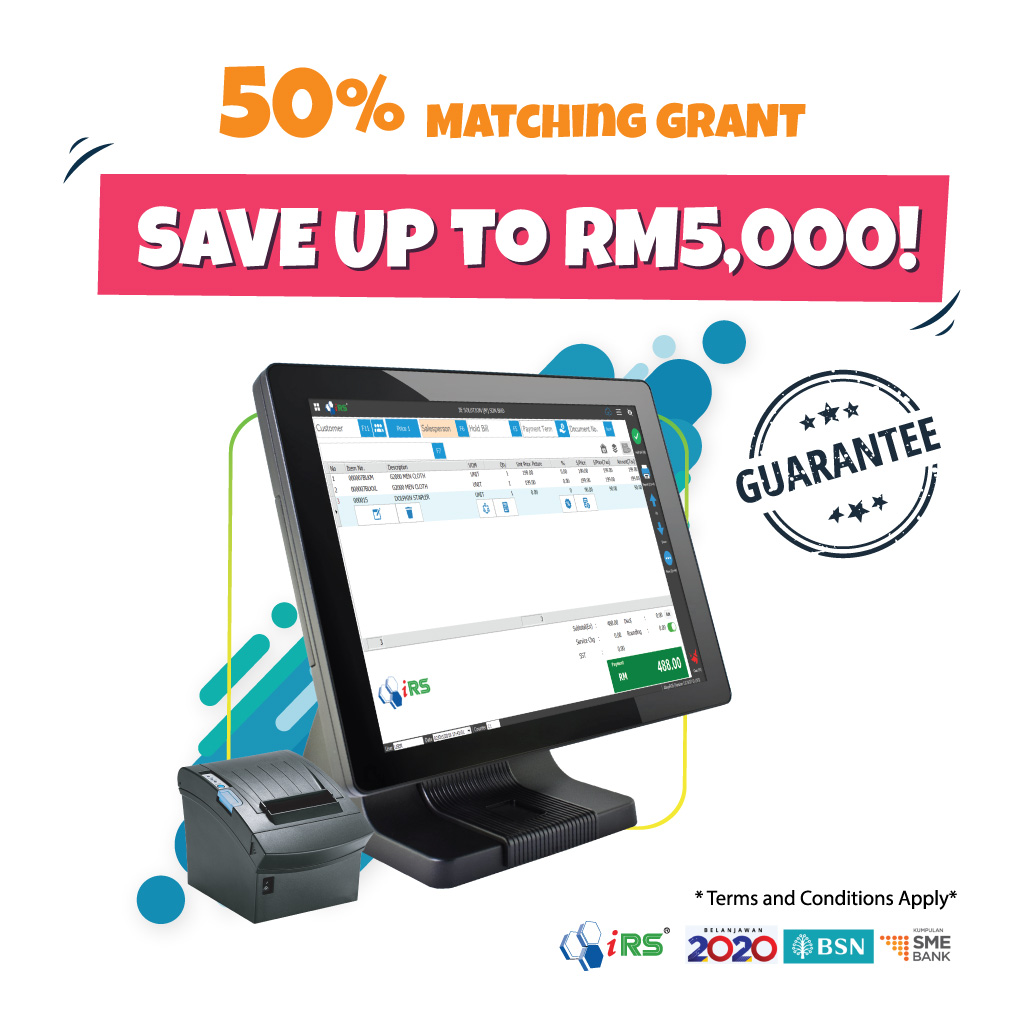 The Era of New Retail Solution
Cloud Point of Sale (POS) System – Alaya is a cloud-based pos system that is uniquely formed for all retail stores. Alaya Cloud POS is able to record every sale and purchase transaction in real-time. If the internet is cut-off, all transactions are automatically synced to the cloud server once you are back online. Ultimately all the data can be filtered and analyzed with our intelligent Alaya Dashboard.
" IRS Software Solution (M) Sdn Bhd is one of the appointed Technology Solution Provider (TSP) companies that eligible and entitle to claim for the 50% Matching Grant Application Program for all SMEs, announced in Government Budget 2020″
" But you may ask what if I am failed to apply for this grant? No worry as IRS Software will subsidy you up to RM5,000 if this happened to you!
Click
here
to check if you're eligible to claim for 50% Matching Grant Application Program.
Alaya Mall is an app or navigator that allowed our merchants to bring their business online whereby it ready link up with Alaya Cloud Software, a back end system for inventory management and accounting purposes. The consumer may purchase goods from nearest or preferred merchants via the Alaya Mall to scheduled or speed up the delivery process within a timeline upon completion of payment.
For you guys information, Alaya Mall is not only able to integrate with Alaya POS but also can integrate with our IRS POS system.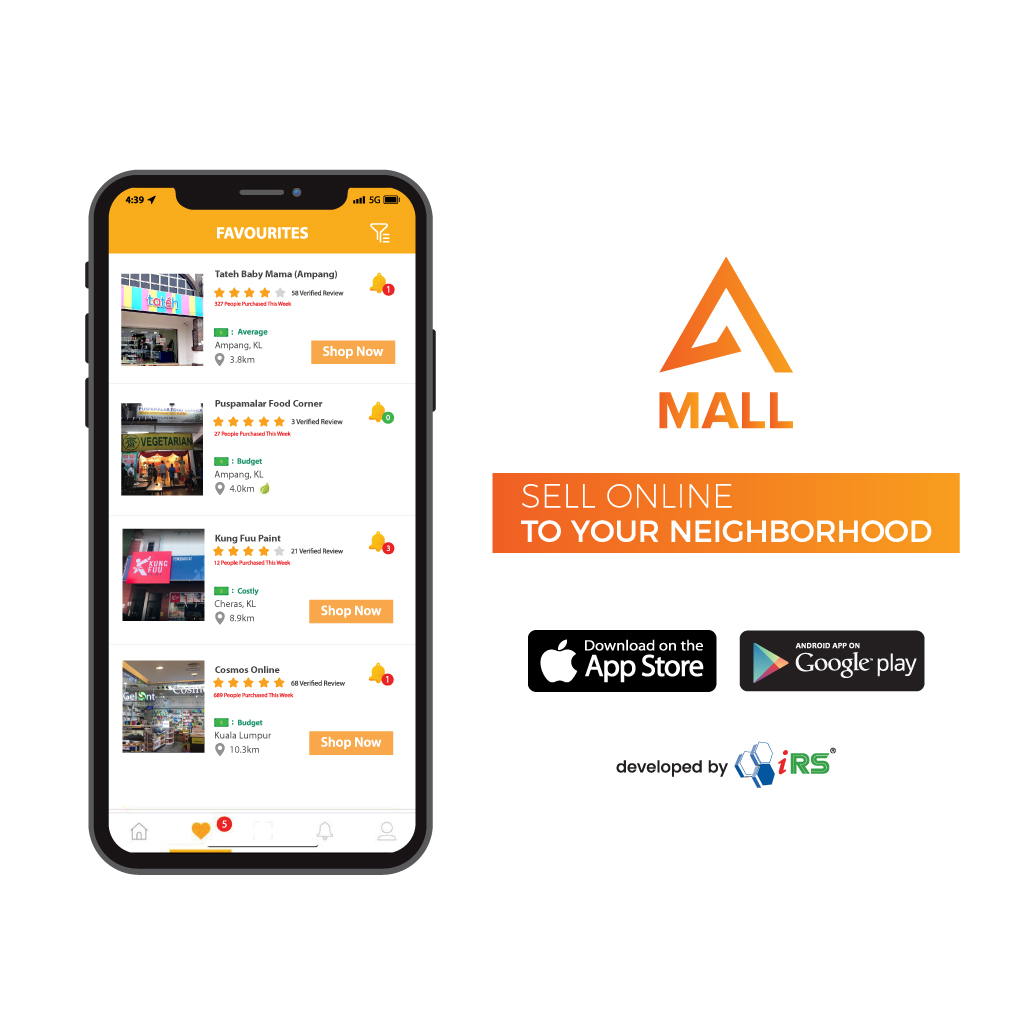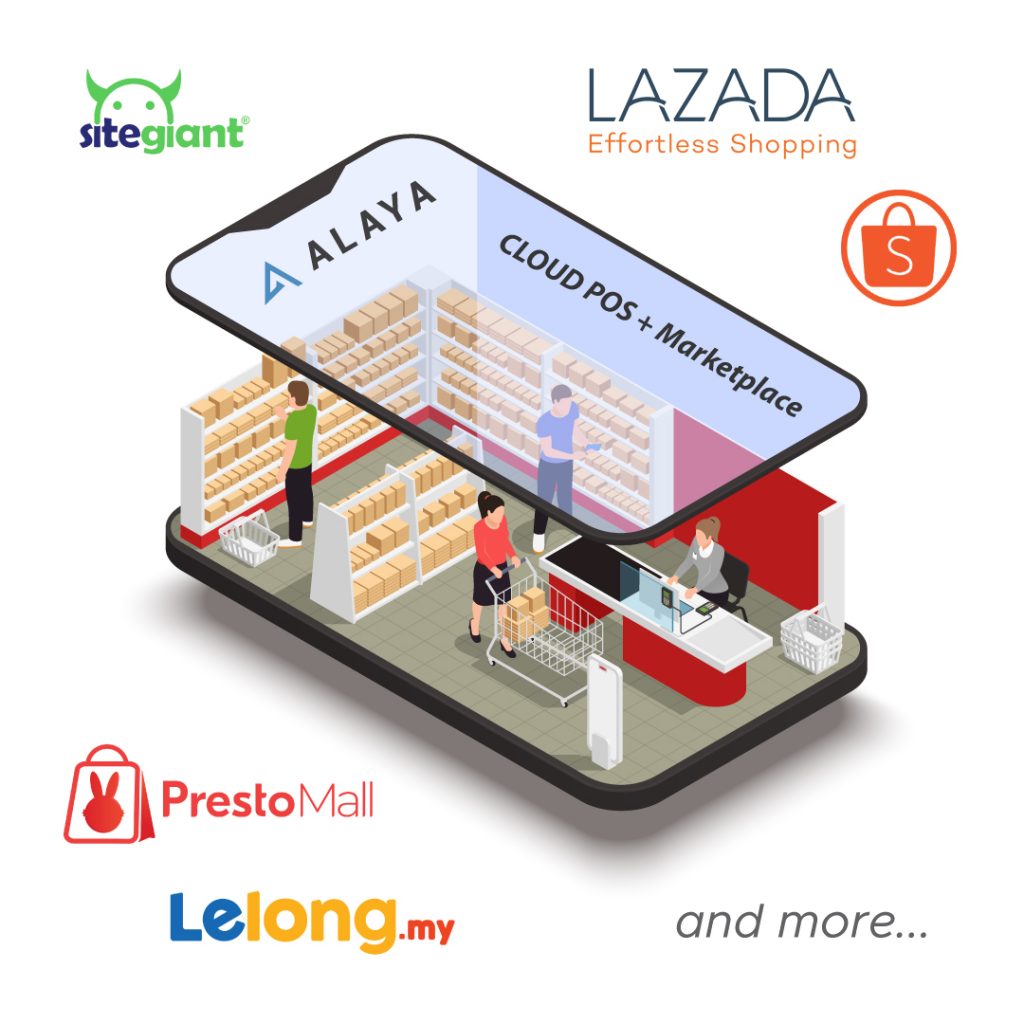 INTEGRATION WITH
E-COMMERCE PLATFORM
Alaya Cloud POS System allows the business owner to run order fulfilment process from offline to online, or online to the offline, or as we call it as a new retail solution, o2o strategy.
Our Cloud POS system is ready to integrate with e-commerce websites (SiteGiant) and e-seller platforms such as Lazada, Shopee, 11 Street and others in the aspects of stock level and price control.

WAREHOUSE INVENTORY SYSTEM
Alaya Inventory and Warehouse Management System is our primary unique feature that can help you to automate various processes, reduce manual work and hasten your logistic working process. It is a highly effective software that every business owners dream of and offers robust functionality for wholesalers and distributors by providing them with advanced functions in sales, purchase and inventory modules to assist you in maximizing worker productivity and meet your unique business needs.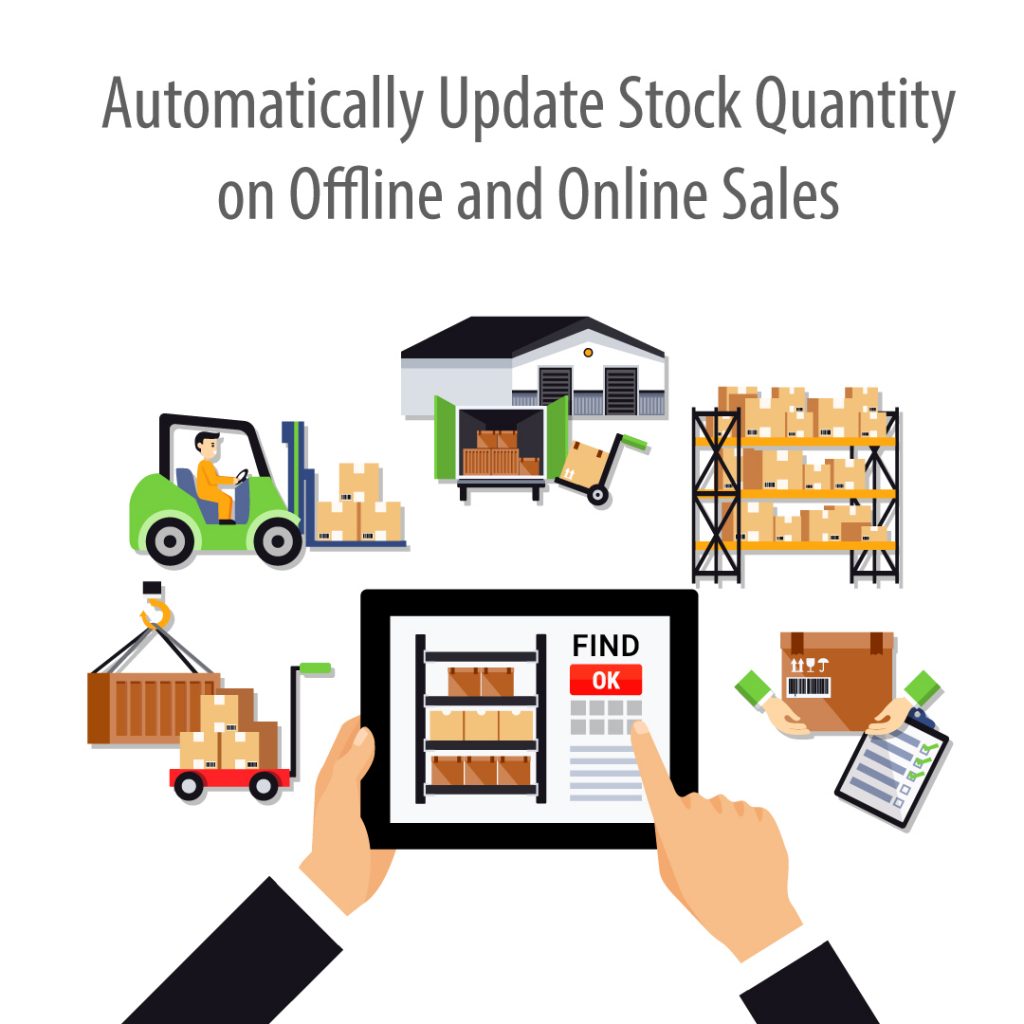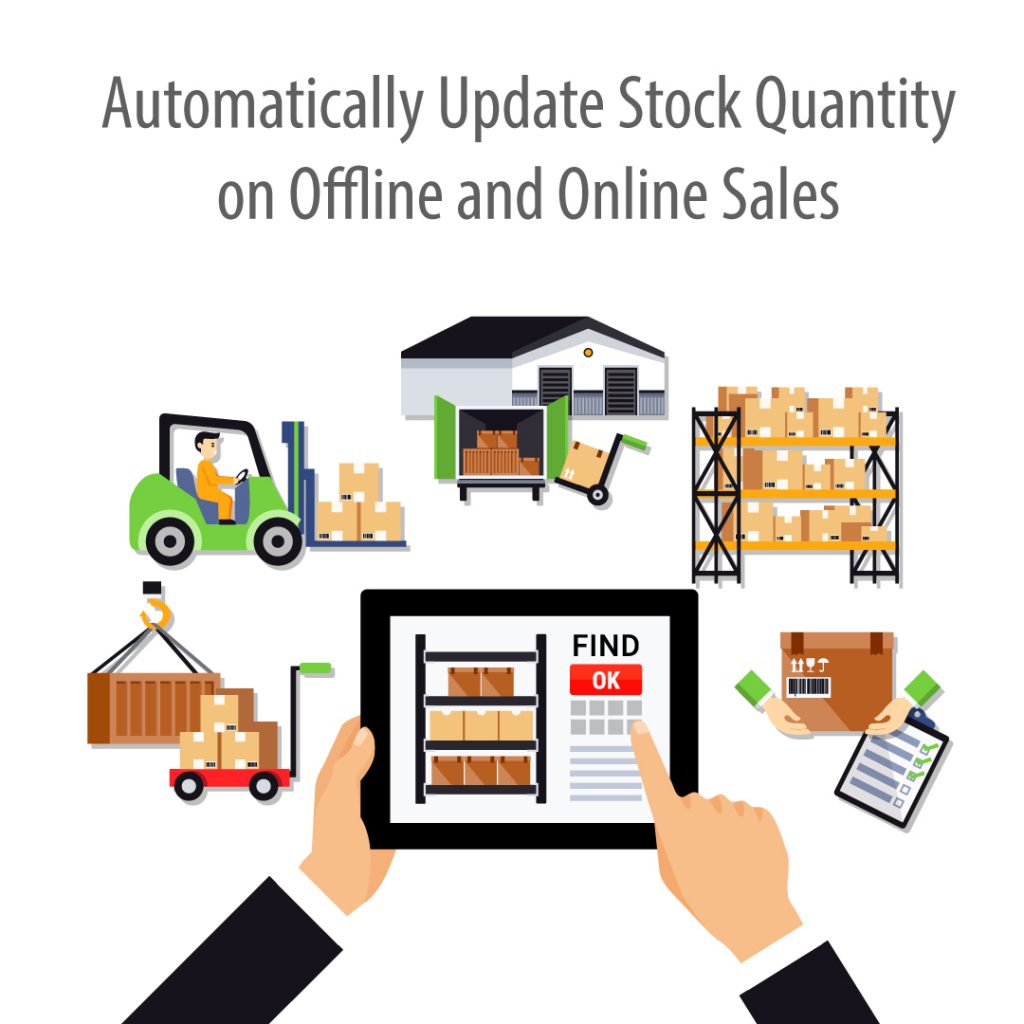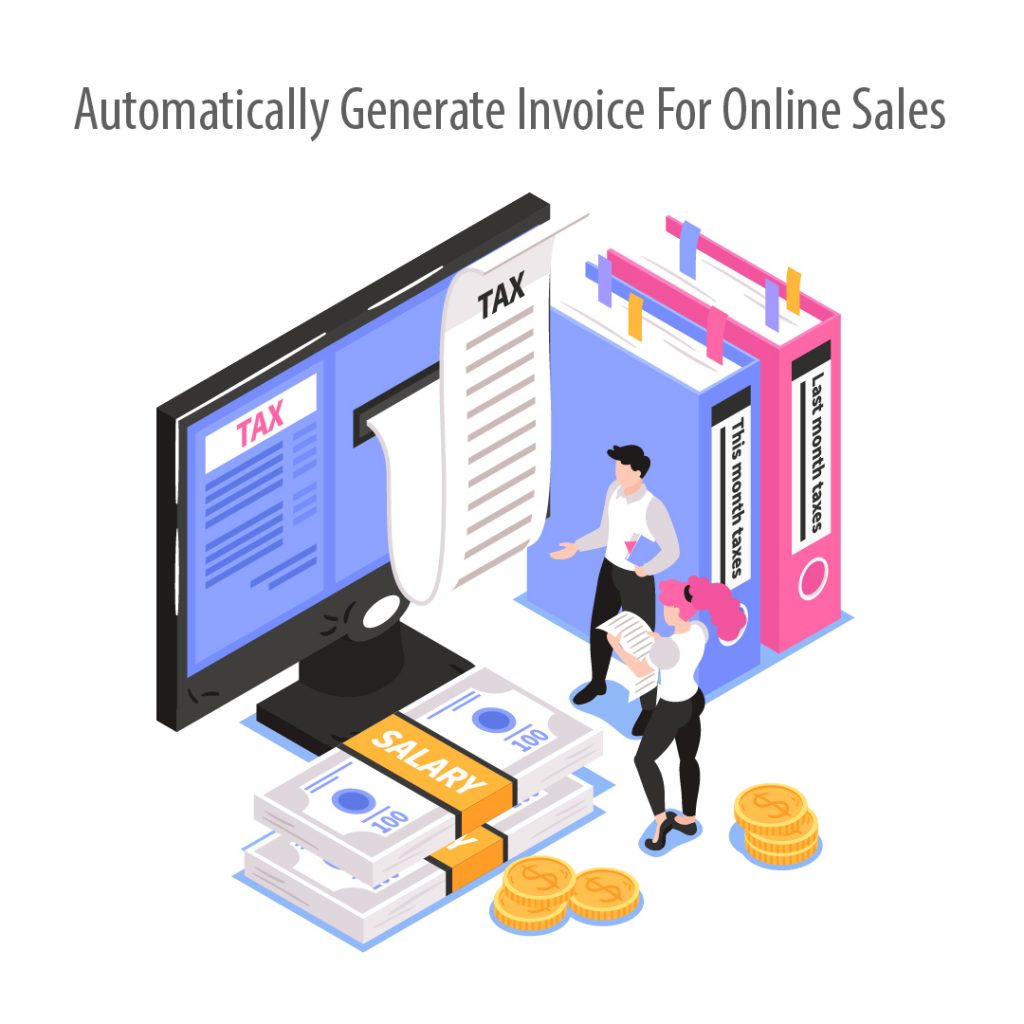 CLOUD ACCOUNTING SOFTWARE
Alaya Cloud Accounting Software features the ability to view reports and work from anywhere via an Internet connection, all without the need to install accounting software on your computer or server. You can easily access it via the web browser on your pc, laptop or even your mobile devices.