Choosing the Best Invoice Software for Small Business: Tips
Choosing the Best Invoice Software for Small Business: Tips
For small businesses, choosing the best invoice software for small business is critical. It's a decision that may have a significant influence on your company's operations, financial efficiency, and overall success. In this blog article, we will discuss the significance of this decision and offer helpful advice on how to make the best selection.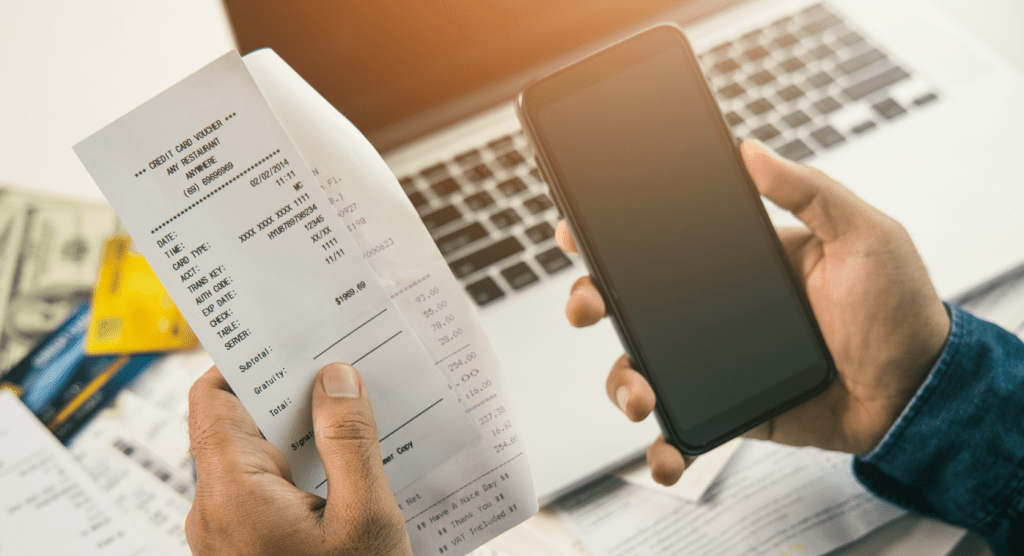 The importance of selecting the right invoice software for small businesses
Small companies are the backbone of our economy, and effective financial management is one of the keys to their success. Invoicing is a critical component of this management, and the appropriate software may make all the difference. Invoice software may help you automate your invoicing process, increase cash flow, and improve your capacity to track and manage your finances. On the other side, making the wrong decision might result in inefficiencies, mistakes, and income loss.
With so many invoicing software alternatives available, deciding which one is best suited for your small business can be difficult. This is where this blog article comes into play. We want to give you with a detailed advice on how to select the finest invoicing software for your individual requirements. Whether you're just starting out or seeking to enhance your invoicing system, our advice will help you go through the possibilities and make an educated selection. By the conclusion of this piece, you'll have the knowledge and confidence to choose the best invoicing software for your small business.
Understand Your Business Needs
Every small business is distinct, as are its financial and invoicing needs. Take some time to consider your individual requirements. What kind of products or services do you provide? How much do you typically invoice? Do you have foreign clientele, which necessitates currency and tax considerations? Do you intend to expand your business in the near future?
For example, if you run a small e-commerce firm, you may want capabilities such as recurring billing and integration with your online store. If you run a service-based firm, you may require time tracking and project management tools. By understanding your individual requirements, you can better connect your invoicing software selection with your company objectives.
Invoice software is more than simply a way to generate invoices. It is a financial management solution that may have a big influence on the efficiency of your firm. It assists you in automating billing, tracking payments, and managing accounts receivable. It can also give insights into your financial health and assist you in making sound financial decisions.
Consider how invoicing software can meet your requirements. For example, if you have a big volume of bills, automation tools may be required to save time and decrease mistakes. Multi-currency and tax compliance features become critical when working with overseas clientele. Knowing how invoicing software can fit your needs will help you make a decision.
In addition to fulfilling your immediate requirements, it is critical to consider the future. Your small firm may expand, and your invoicing needs may change. As a result, assess the software's potential to expand with your company.
Look for software that is customizable and scalable. Can features be added or removed as needed? Is the software adaptable enough to changes in your business procedures and financial needs? A smart invoicing software solution should develop with your small business, ensuring that it is a suitable match for years to come.
IRS POS or Alaya Cloud POS System able to Fulfil All Your Needs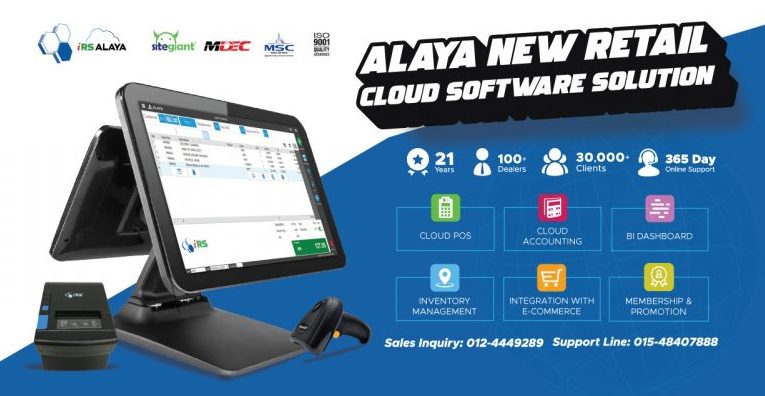 Choosing the correct Point of Sale (POS) solution may be a game changer for organizations in the world of POS systems. The IRS POS system and the Alaya Cloud POS system are two noteworthy solutions in this category. In this blog article, we'll look at how these systems can meet all of your requirements, allowing you to make an informed selection for your company.
BACK TO BLOG PAGE