Tips On Buying Best POS System
Tips On Buying Best POS System
In the retail and F&B industry, POS system can be really helpful to your business. Compared to the traditional method of checking out items, calculating cash and stocks, POS system is definitely more appropriate for the current era. However, there are some tips to take note of before you proceed to purchase a Point of Sale software: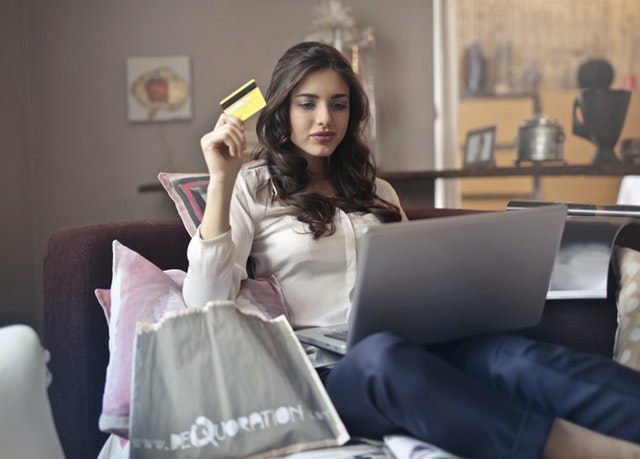 Choose the Right POS System for Your Business
There are many POS system software out there, but not everyone suits your business type. Before you purchase, identify the needs that you require from the Point of Sale software. Is it for self-service counters, checkout, inventory control or business reports? Get one that has the functions that you need. If you're running a small clothing business, it may be good to get a basic POS system software that's sufficient for your business. Obtaining one that is not much use to your business will cost too much, thus lowering the return on investment.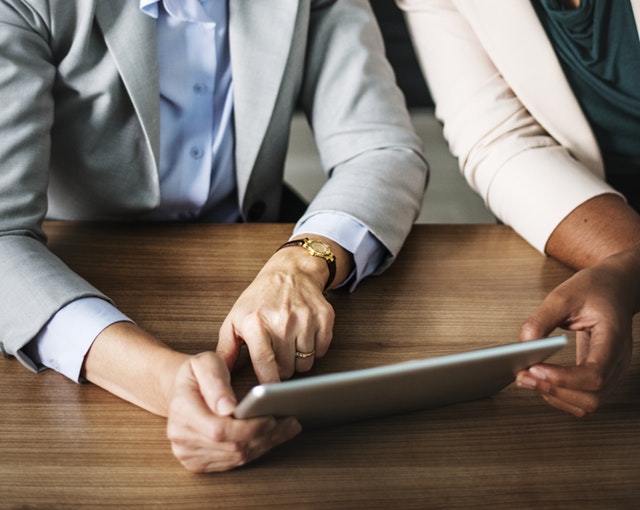 Touchscreen POS Hardware?
Depending on the employees, it is essential to choose a POS system software that can be operated by most of the staff, if not all of them. Let's say the employees are of an older generation who are not good with touchscreens, it might be more complicated for them if you opt for a POS touchscreen system. Because POS touchscreens can be really sensitive as well, therefore it may be a problem if employees are always keying in the wrong data by accident. Hence, as an employer, you will have to consider factors like these.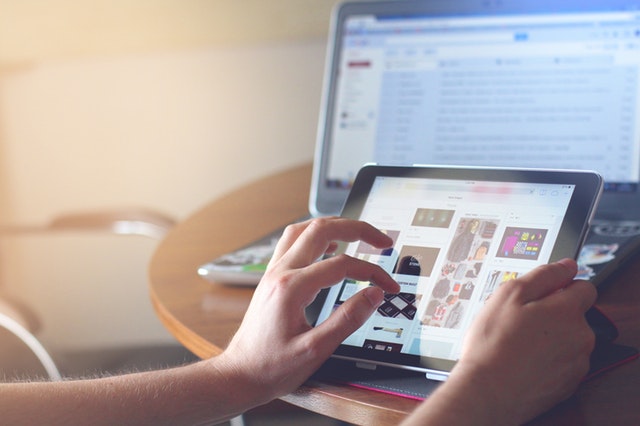 POS System Support – 365 Days
There is always a risk of your POS system software breaking down, hence choosing the right supplier for your Point of Sale software is crucial for your business. You don't want to buy from a company whose support system is bad, especially during an emergency. You can count on a company who promises 365 days support. At anytime that your machine breaks down, particularly during a time when you're busy, support is just the type of savior that you need. Ask around to find out which company offers the best after-sales service and support in order to get the best out of your Point of Sale software purchase.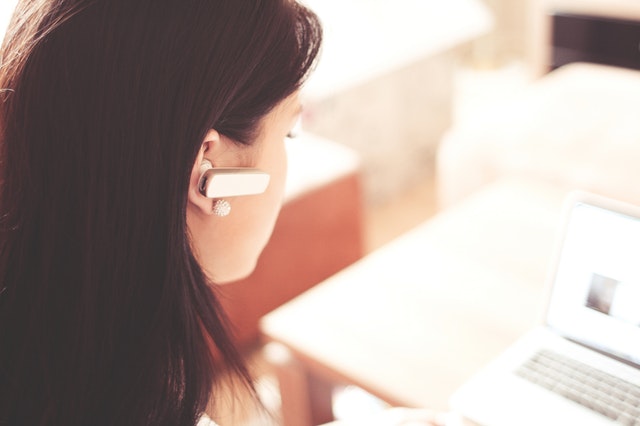 POS System Performance
Do not even think of buying a POS system software that has had more bad reviews than good ones. What you do not need for your business is a POS system software that performs poorly. A high-quality Point of Sale software will ensure a smooth process all the time, which prevents ruining your business and losing customers. Thus, purchase a POS system that offers the best long-lasting performance during your business operations.
Looking for a POS system suitable for Retail & Restaurant? Click here to learn more! Or refer to this link if you want to know which is the best POS system for your current business with our 365 days support by IRS Software.
BACK TO BLOG PAGE