Tips On Buying Best POS System
Tips On Buying Best POS System
A Point of Sale (POS) system can make your business work better. A good POS system can make things easier for customers, make work flow better, and give you info to help run the business. But there are lots of choices. There are ways to pick the best POS system for your shop.
We will give you tips to buy the best POS system. We will talk about things like what your business needs, comparing different systems, getting the best deal, and choosing a good company to work with. If you follow these tips, you can make a smart choice and get a POS system that will help your business succeed.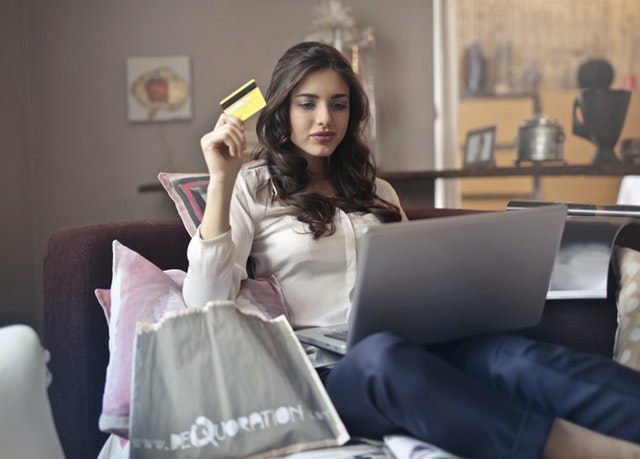 Identifying Your Business Needs
Before you start looking for a POS system, it's essential to identify your business needs. This will help you narrow down your options and choose a system that meets your specific requirements. Here are some key factors to consider:
Assessing the size and type of your business: The size and type of your business will play a significant role in determining the type of POS system you need. For example, a small retail store may only need a basic system for processing sales, while a larger business with multiple locations may require a more complex system with inventory management and reporting capabilities.
Identifying your business goals and objectives: What are your business goals and objectives? Are you looking to increase sales, improve customer service, or streamline operations? Understanding your business goals will help you choose a system that aligns with your objectives.
Determining your budget: POS systems can vary greatly in price, so it's essential to determine your budget before you start looking. Keep in mind that while a cheaper system may seem like a good deal, it may not have all the features you need. On the other hand, a more expensive system may have features you don't need, leading to unnecessary expenses.
By assessing your business needs, goals, and budget, you can start your search for a POS system with a clear understanding of what you need and what you can afford.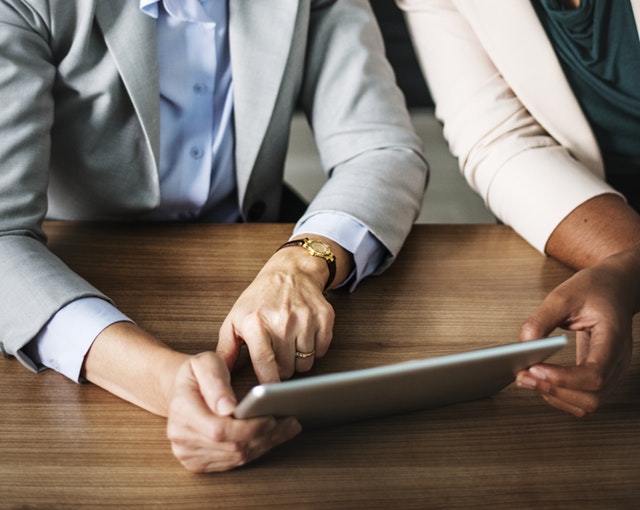 Types of POS Systems
Once you have identified your business needs, it's time to look at the different types of POS systems available. Here are some of the most common types:
Traditional POS System: This type of system is typically installed on a computer or server and requires hardware such as a cash register, barcode scanner, and receipt printer. These systems can be expensive and require technical expertise to set up and maintain.
Mobile POS System: A mobile POS system allows businesses to process transactions on a mobile device such as a tablet or smartphone. These systems are typically more affordable and easy to set up, making them a popular choice for small businesses.
Cloud-based POS System: A cloud-based POS system stores data on remote servers, accessible via the internet. This type of system offers flexibility, scalability, and low upfront costs, making it a popular choice for businesses of all sizes.
Self-Service POS System: Self-service POS systems allow customers to place orders and make payments independently, without the need for a cashier. This type of system is common in fast-food restaurants, cafes, and other quick-service businesses.
By understanding the different types of POS systems available, you can choose the one that best fits your business needs and budget.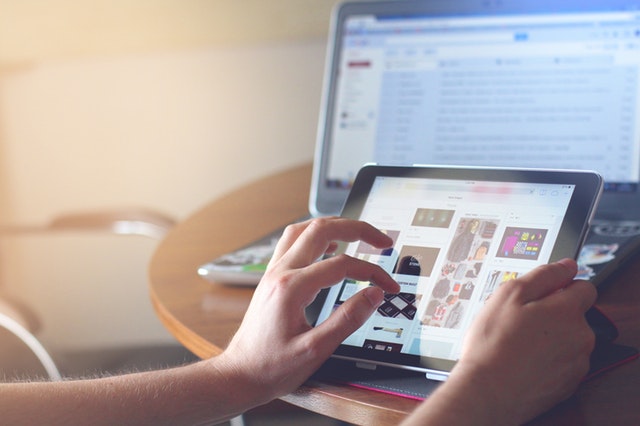 Features to Look for in a POS System
When choosing a cash register system for your business, it's important to look at the things it can do.
Here are some of the most important features to look for:
Keeping track of what you have in stock: A good cash register system should let you follow what stock levels you have, get warnings when stock is running low, and reorder products when needed.
Processing payments: The system should be able to take different types of payments like cash, credit and debit cards, mobile payments, and gift cards.
Reports and analysis: The system should give you detailed reports and information about your sales, inventory, and customers so you can make good business decisions.
Managing customers: The system should let you save information about customers, what they bought before, and any rewards programs.
Easy to use: A good cash register system should have an interface that is simple to navigate and use, so you and your employees don't spend a lot of time learning it or making mistakes.
Security: The system should have good security so it protects customer information and prevents fraud.
By choosing a cash register system with features like these, you can make sure your business runs smoothly and efficiently.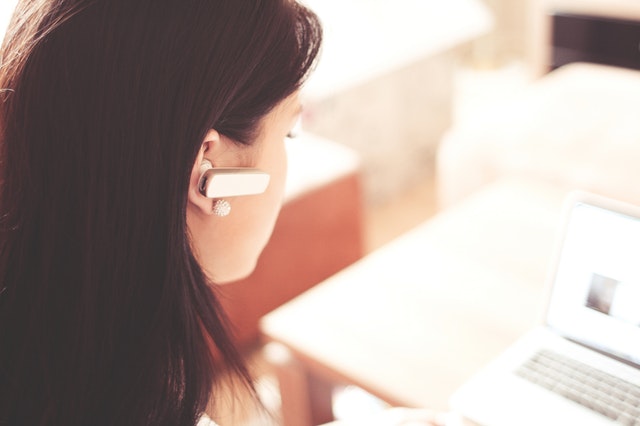 Factors to Consider When Choosing a POS System
Picking the correct system to help you make sales and keep track of money at your business can be a lot to think about. Here are some things to think about before you decide:
Money: When you want to get this system, it's important to think about how much it will cost you now and in the future. This includes buying the equipment, the program, paying for permission to use it, and any extra fees.
Scalability means that your business may get bigger or smaller in the future, so you need to choose a system that can adjust to these changes.
The POS system needs to work well with any other software your business uses, like accounting or online shopping programs.
Find a seller who can teach you how to use the product, helps you fix any problems, and gives you the newest versions of the software.
Check reviews and do research to make sure the seller and their system are well thought of in their field.
Different types of businesses may require different features for their cash register system, like organizing tables in a restaurant or setting schedules for appointments at a beauty salon.
To find the best POS system for your business, think about what you need and do some research to find one that fits your budget.
Tips for Choosing the Best POS System
Characterize Your Commerce Needs: Some time recently you begin shopping for a POS framework, recognize the particular needs of your commerce. Consider variables such as your industry, number of workers, and sorts of items or administrations you offer.
Investigate Merchants: Inquire about and compare diverse POS merchants to discover one that meets your particular commerce needs. Seek for merchants with a great reputation, excellent client support, and a framework that's congruous along with your existing computer program and equipment.
Test Some time recently You Purchase: Most sellers offer a demo or trial of their POS framework. Take advantage of this and test the framework together with your trade operations some time recently committing to a buy.
Seek for Customization: Select a framework that can be customized to fit your one of a kind business needs. This may incorporate the capacity to include or remove highlights, customize reports, or coordinated with other computer program.
Consider Client Involvement: The framework ought to have an instinctive interface that's easy to explore and utilize. A framework that's troublesome to utilize can lead to disappointment and blunders, which can eventually hurt your commerce.
Factor in Fetched: Choose a POS framework that's inside your budget, but do not give up quality for taken a toll. Consider both forthright and progressing costs, counting equipment, computer program, and preparing expenses.
By taking after these tips, you'll be able select the most excellent POS framework for your trade needs and guarantee that it bolsters your operations for a long time to come.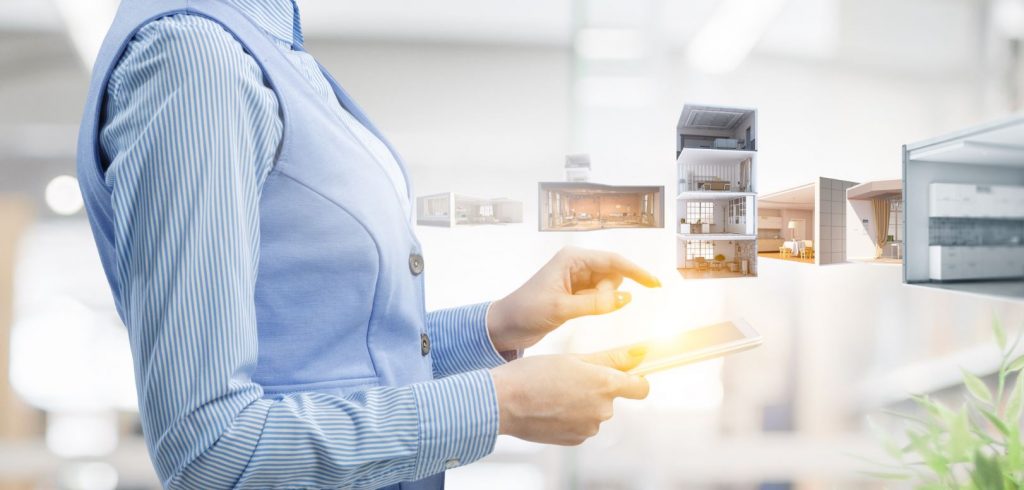 Conclusion
It's important to pick the right checkout system for your business to make things run smoothly, make customers happy, and earn more money. You can find a good system for your business by:
1. Figuring out what you need.
2. Looking for different options.
3. Trying out those options before buying.
4. Thinking about how you can change the system to fit your needs.
5. Considering how easy it is for people to use.
6. Making sure you can afford it.
Make sure to choose the best computer system for your business. It will make things run better and help you take care of your customers. This will help your business grow. Take your time to pick the best system that fits your needs and enjoy the benefits a good POS system can bring to your business.
BACK TO BLOG PAGE