Software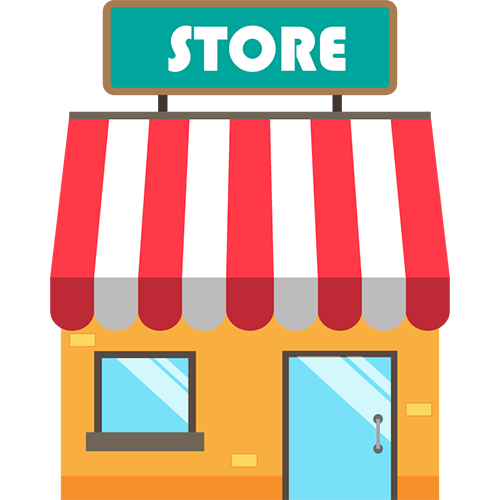 Retail POS System
Retail industry always need to be prepared on handling a huge amount of customers efficiently. IRS Point of Sales Software will help you to do this by facilitating customer checkouts and helping your business to manage huge inventory. IRS Point of Sales Software helps you track and maintain your entire business inventory effectively. With IRS POS Software, your back office management will be simple and effective just like our slogan- Ease your BUSINESS, Ease your LIFE.
Multi-Store Software
IRS Multi-Store is a program that permits branches to send their transactions (sales, customers, inventory, vendor data & etc) to Head Office for consolidation. IRS Multi-Store uses the internet for communication, making it inexpensive to operate. All branches's data will be transmitted to head office every minute for consolidate. (it mean user can view almost real time report for all branches.)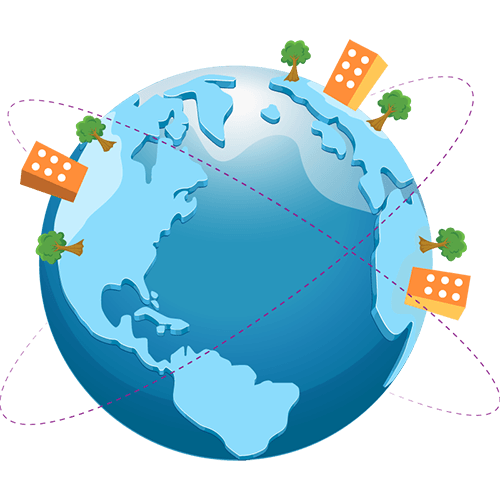 Network License
Access to IRS Server through the networking to update the data and generate the reports.