Why you should switch to Cloud POS System
Why you should switch to Cloud POS System
Do you know the cloud-based POS system already exists quite some time in Malaysia? A lot of people overlooked the benefits of the Cloud POS System by judging it with the price tag, yearly subscription-based.
So in this article, I will list down a few benefits that will open your mind about Cloud POS System.
New Retail is coming
I believe most of the retailer will ask: "why all the shopping mall nowadays was so little people, how can I earn more money to cover my cost?" The reason why nowadays the small amount of people willing to spend on the mall is because more than 59% of users prefer shopping online! Sounds crazy? But this is the truth.
Cloud POS will enlarge your world, include your sales channel, market extension, and fans. By using a reliable cloud POS system that able to integrate with e-commerce and marketplace (Lazada, Shopee, and 11 Street) will break the deadlock in a precarious situation.
Access Anytime Anywhere
Do you see "Cloud" will stay still in a place? Of course not! By using the Cloud POS system you're able to access the system anytime anywhere as long your device was connecting with the internet.
Shared Data Across Multiple Companies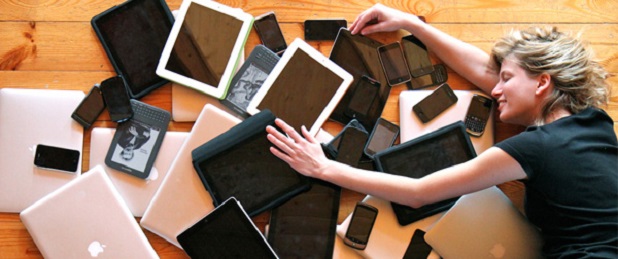 If you own or manage more than one retail store, a cloud-based solution allows you to centralize your data across all users and companies in real-time, keep an eye on your employees and operations around the clock. No more pending and you're able to view reports instantly that provide you a competitive advantage, expedite decision making, optimum financial management, and faster ROI.
Auto-Update and Auto Backup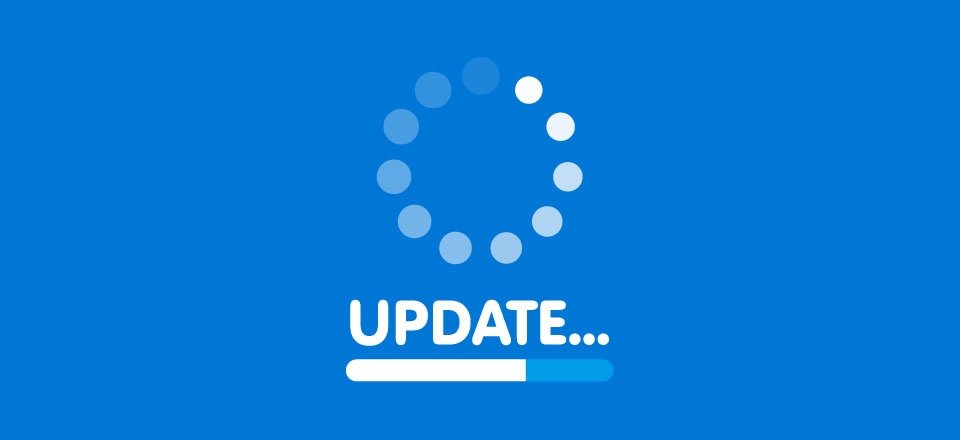 The tremendous benefits of using Cloud POS System, first you no need manually call to the customer service and check for the latest POS version, Cloud POS will automatically update in real-time once there is an updated POS version.
Secondly, no more waiting and make an appointment with the technical team.
Thirdly, to prevent a data loss retailer must have an auto-backup feature,  when you're key-in any transaction in real-time, the system will sync all the data to the cloud with high levels of security through encryption, this action will solve the problem occur by forgetfulness person, hard-disk corrupted issue or data migration error while transmitting the data.
Warehouse Inventory System and Promotions
Promotion and warehouse are an essential part of many retailers for keep-track the stock and retaining customers. Especially when it comes to promotions activities, many businesses struggle to keep track of the terms, duration's, stock level, and stock location. Failing to keep track will lead to lost sales and lost patrons.
Secondly, for those who have both an online and offline store, consistency in inventory is incredibly important, a Cloud POS that able to integrate with marketplace or e-commerce website will lead to improved customer care and long-term relationship.
Cloud POS solutions are a valuable investment in the long-term for any retailer looking to expanding business, save time and streamline the business management process. For more information, get in touch with our Business Solutions Specialist today! We Specialize in Retail Cloud-Based Solutions.
BACK TO BLOG PAGE