What is POS System
What is POS System?
If you're not sure what is Point of sale system I assume you're in the planning stage or going to start for your first own retail or F&B shop, through the stage you might notice that a lot of business owner is currently using a POS System to operate their business.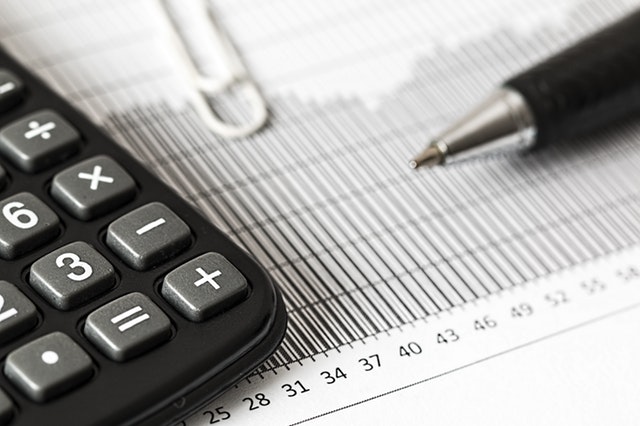 So, what is the Point of Sale System? Is this a compulsion system I need to purchase before I start my own business? The answer is Yes unless you're going to do all the hand-writing notes and manually key in all the transactions with a paper and pen.
What can a POS System do?
Overall, Point of Sale System play as a prominent role to run your daily sales because it can use for checkout purposes, stock count, link with accounting software, manage your customer information, staff attendance, commission scheme, generate reports, e-wallet integration, customer relationship management (CRM), based on different staff and position level, price group that differentiate between customer, member, VIP or even dealers.
These are quite useful compared to traditional cash registers, pick a great and modern POS system can help you to ease your tasks and create a work-life balance working environment for your employees. As additional tips, a lower grade or cheap POS system may cause you a lot of problems such as errors, hardware warranty issue, bad after-sales service, lag or hang during peak season, so make sure you find the right one that fits with your modules.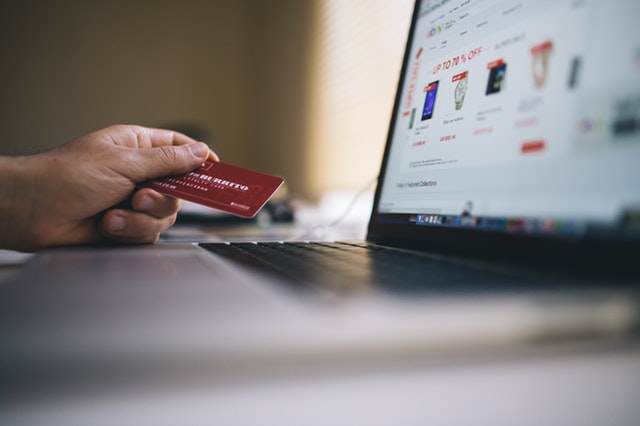 What is the benefits and advantages of using a POS System?
There are many benefits to using a POS system, let's start with the checkout process, during busy hours, there will be a long queue of people. The longer the waiting time, the more impatient your customers get, and that's not a good thing for your business. A POS system speeds up the process, at the same time leaving your customers satisfied with the quick service.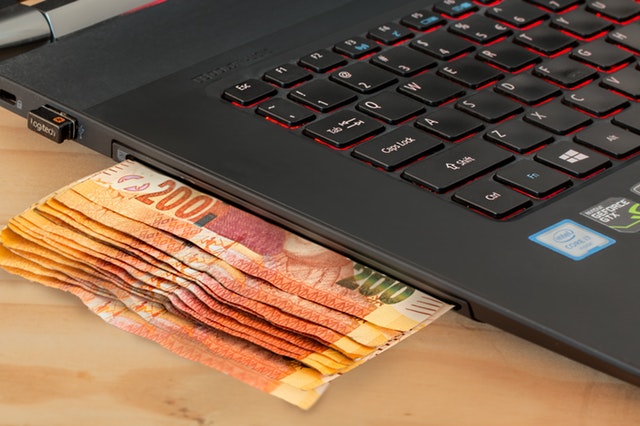 POS systems also help in inventory control. With the Point-of-Sale system, each product can be keyed into the system, so that it's easier to keep track of them. A POS system lets you know how many items you have left when you check the data. Furthermore, it allows you to inform your customers if the products that they want are still available or any alternative product to avoid disappointments.
Secondly, by using an advance POS system, it will notify you when the stock level is low and is time to replenish your stock immediately, you can check the last-purchased records as well to simplify your workflow.
Thirdly, not all of the POS system has the function of matrix item management that can help you to differentiate item with color and size, expiry item management, serial number management, barcode management and promotion price setting.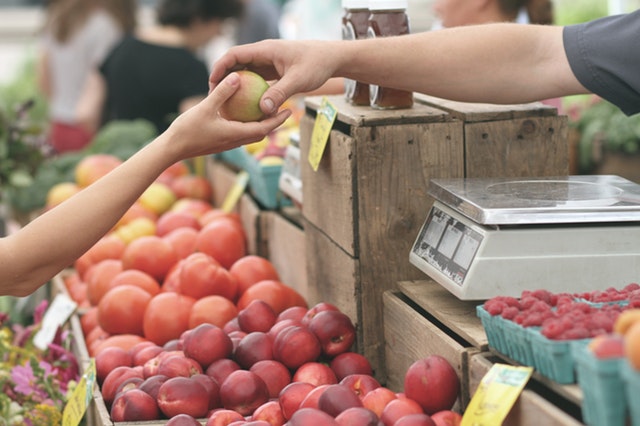 When you're operating in retail, it's important to find out who your loyal customers are. With the POS System, you can easily look for their details in the system, including their buying behavior at your store. What are the items that they buy, and what is their average spending at your store? With the Point-of-Sale system, you'll know which customer to reward the next time they come and purchase at the store.
Not only that, but the salesperson can also directly know customer buying pattern and from there can predict which product is more suitable for them and meanwhile will increase the closing rate.
By the way, a good promotion or membership program can highly retain your customer and increase the chance to create an infinite purchase cycle for a business, which will generate healthy cash flow for the company itself.
A POS system brings so many benefits to your business, so invest in one now for a booming business, or refer to this link if you want to know which is the best POS system for your current business.
BACK TO BLOG PAGE