What is ipad pos system
A POS system is a combination of software and hardware components, widely used in the retail and F&B industry for many purposes. A POS system is a big help during the checkout process, even a bigger one for other reasons like inventory control, sales reports, daily transactions and many more.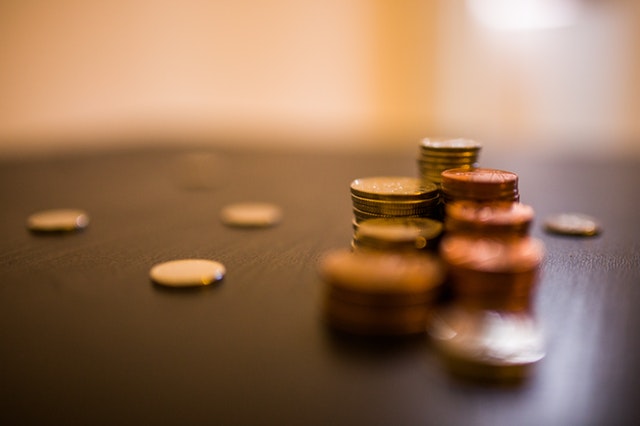 Benefits
The usual hardware for POS systems is a barcode scanner, register screen, cash drawer, credit card reader, receipt printer and etc. However, have you used an iPad POS System before? The iPad replaces the register screen and it becomes the main character for your transactions and also back office management. Therefore, the whole system will be one that functions by touch screen – simple. Through the iPad, you control other hardware like the credit card reader, barcode scanner, cash drawer, receipt printer and the like. Apart from its compatibility with these hardware items, the iPad POS System actually improves your business process in so many ways.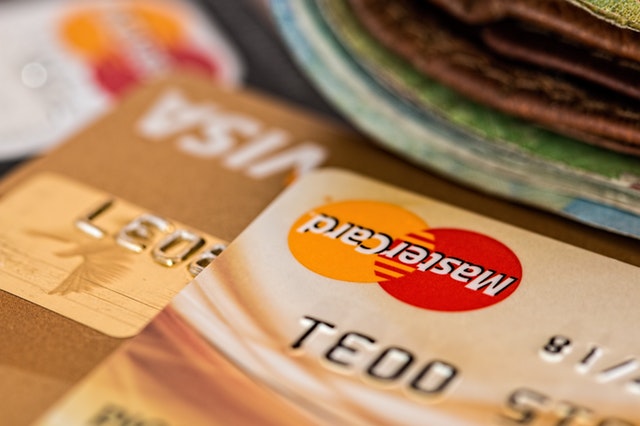 Mobile
A mobile iPad POS System is great for handling customers in a busy environment of the F&B industry. When you take an order or receive payment, all you need to do is bring the iPad to your customer's table and tap in the information. For orders, they'll be sent to the kitchen to be prepared; on the other hand, the payment information will directly be keyed into the POS software, so you'll just have to give the right change in cash, or make the transaction via a credit card machine.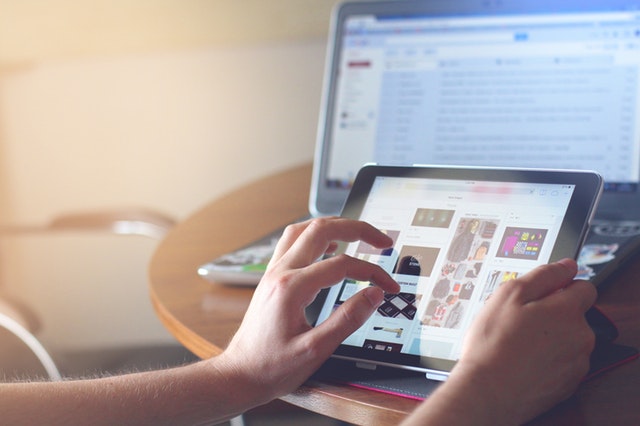 Convenient
Instead of using paper menus, why not display your food and beverage selection on the iPad POS System? Moreover, customers can order their own food using one iPad at the counter, or at multiple iPads located on each table throughout the restaurant. Once the orders are confirmed, they'll be sent to the chefs in the kitchen. The waiters will then deliver the food to your table. An iPad POS System definitely helps to save operation time at F&B outlets.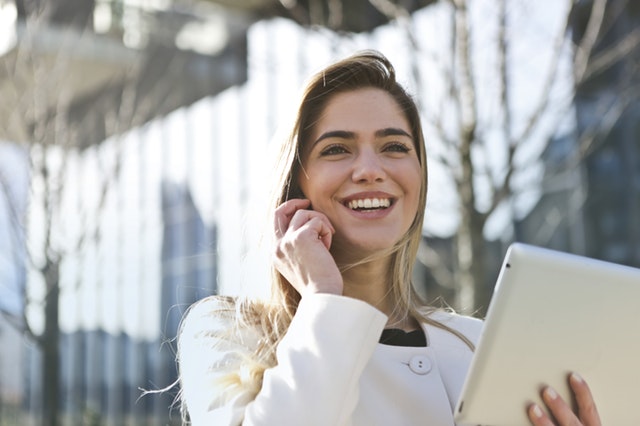 Cloud storage
iPad POS Systems are usually cloud-based, which means all the data are stored online. This ensures that your iPad isn't overloaded with information which causes you to run out of space. With a tight security system, only those with authorized access can see these data and download them if needed. A cloud-based system functions without paper and ink, so it's less messy and also more environmental-friendly.
Looking for POS System for Retail & Restaurant? Feel free to click this link to learn more about IRS POS System today!
BACK TO BLOG PAGE