The Secret Technique to Well Maintain Your Restaurant
The Secret Technique to Well Maintain Your Restaurant
In an industry subject to high margins, competition, and failure rates, what restaurant owner isn't looking for a secret weapon that can help tackle all three? No, it's not a magic wand, but the answer is pretty close. Enter the self-ordering system, the modern day restaurateur's secret weapon.
Don't Let Your Customer Wait
Customers don't want to wait around to get served, especially when visiting quick-service restaurants where, as the name says, service should be quick. With Self-Ordering System, you can get rid of queues or long waits in your restaurant. With an iPad interface on their table, customers no longer have to wait in line or for a waiter to assist them – they can place their own orders when they want and pay their bill from a user-friendly interface. By cutting down on wait times, restaurateurs make a visit to their establishment more enjoyable and enhance the overall customer experience.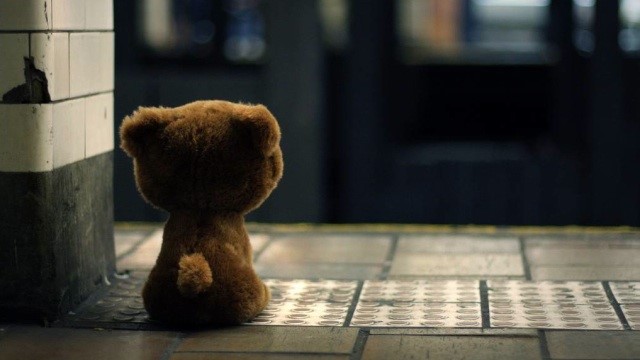 Increase Guest Satisfaction
Instead of rushing around the restaurant floor or behind the counter to take the order of every waiting guest, they can take their time with every guest, answering any questions and offering advice on the menu. And they can do this without having to worry about memorizing orders and keeping customers waiting to place an order. As a result, guests receive a higher standard of service, which is both more thorough and more personal.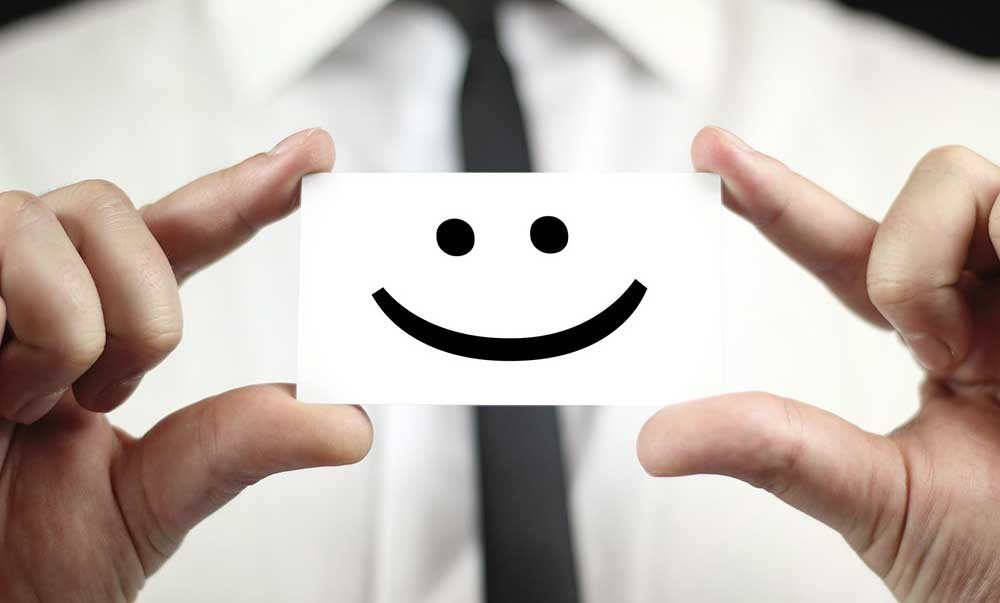 Enhance Order Accuracy
Because customers are able to customize their own orders, mistakes and omissions decline significantly. Customers have the ability to review their own orders to make sure they are correct. The touchscreen technology is intuitive and easy to use so even first-time customers are able to place orders flawlessly and seamlessly.

Reduced Costs
While the obvious reduction in cost may seem to be in labor, that is not necessarily the case. The reduced amount of cashiers needed allows managers to move personnel to the back of the house to help process the increased amount of orders, expedite orders to customers and focus on food quality. This results in lower food costs due to incorrect orders, faster order throughput and increased sales per employee.

More Focus on Customer Experience and Food Quality
When customers place their own orders, this provides for more available staff to focus on the customer experience. Managers can place more emphasis on food quality, accurate food preparation and the expediting of orders. Customers who have a good experience are likely to be a repeat customer which helps the restaurant build sustainable growth year over year.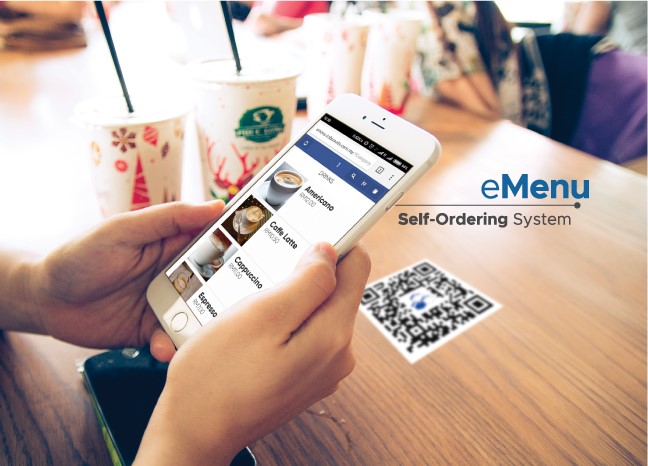 Able to Merchandise Promotions
The self-ordering system allows the restaurant to showcase their newest menu items, promotions, and special events. Additionally, restaurants can tie the customer experience with the kiosk directly to their customer loyalty program, upping the level of participation among their customer base.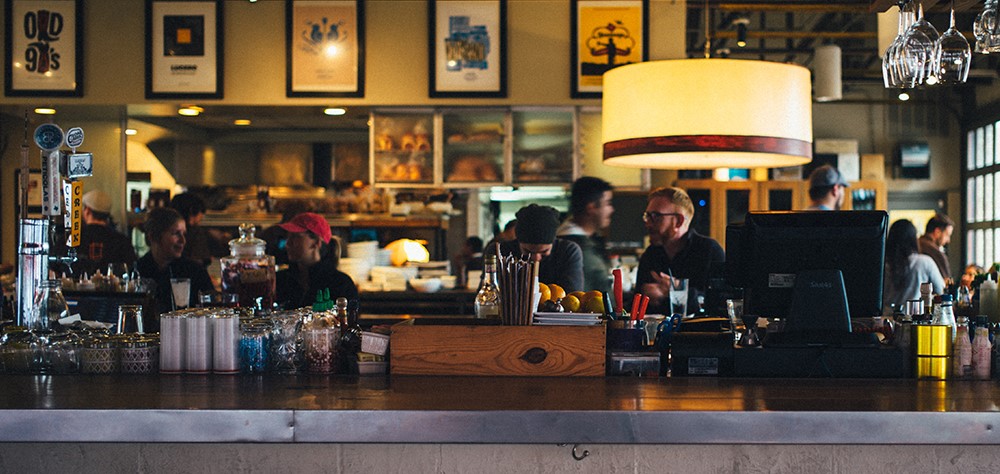 Sound Interesting with Restaurant POS system? You may consider applying our IRS Restaurant POS System at your restaurant to enjoy all the features and benefits to make your business run more efficiency, time-saving and even cost-saving!
BACK TO BLOG PAGE