How Point of Sales POS System Benefits to Restaurant?
How Point of Sales POS System Benefits to Restaurant?
A point-of-sale (POS) systems is a computer system used for ordering, tracking and ringing up sales. POS system are custom designed and programmed to suit the individual needs of different types of restaurant to increase profits and efficiency. Many successful restaurants rely on POS system to keep their operations running smoothly.
Some commonly-used POS components include cash drawers, touch-screen monitors, small printers, bar-code scanners, and kitchen printer. A benefit of POS system is that they can be custom built to suit individual establishment needs.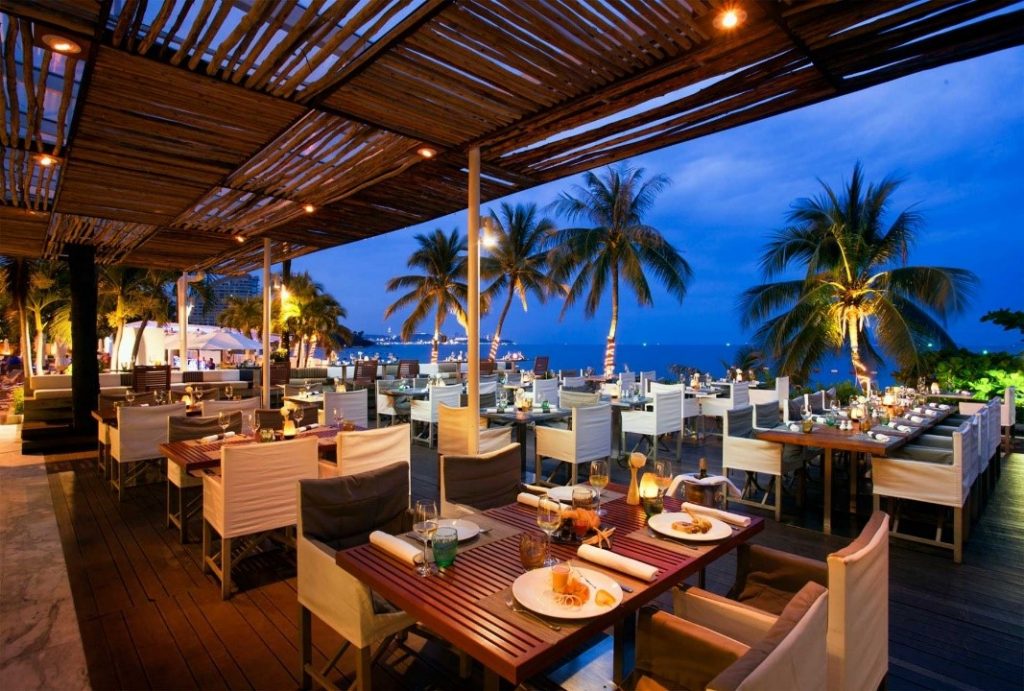 Time Reduction & Management
Using a POS system in a restaurant can save time for servers, cooks, and bartenders. For example, when a server places an order for drinks, appetizers, and entrees in a restaurant that has separate prep areas for each item, they may place the entire order at once. Instead of having to make three trips to order items from each station, the orders will be individually sent to three printers, one in each station, while a full order receipt is printed at the server terminal.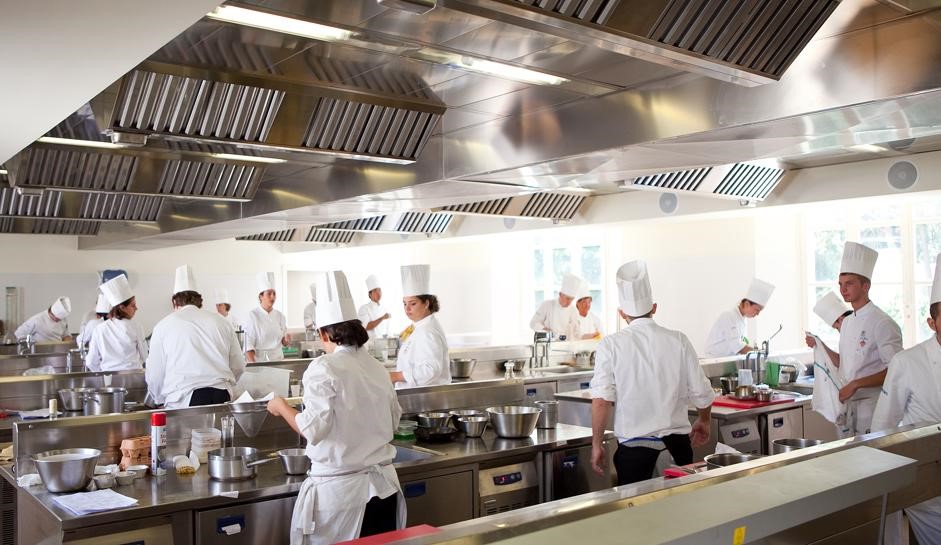 Food Order Mistake Control
Point of sales systems in restaurants also eliminate and reduce the rate of human error. Poor penmanship sometimes results in misinterpretations of handwritten orders. If an order is misread by a chef or bartender they may prepare the wrong item which results in waste and loss of profit. When ordering through a POS system orders are neatly printed at the prep stations and easily read.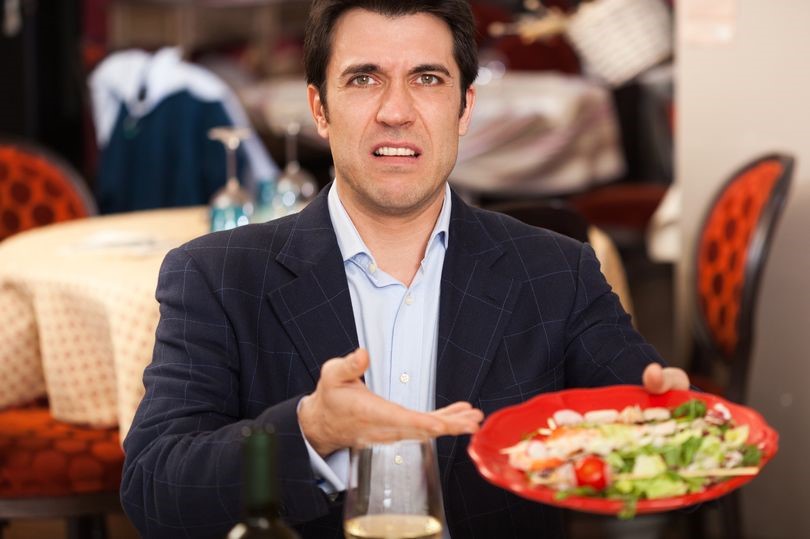 Detailed Business Reports
One of the most popular benefits of a restaurant POS system among managers is generating detailed reports. Because every order of business is recorded in real time through the system, generating reports for sales, credit card transactions, server's sales, stock, inventory, popular items, profits and loss can be achieved in at any terminal, at any time. Implementing a point of sales systems in your restaurant can aid in creating a simple and efficient record keeping and eliminate excessive hard copies by creating a digital file cabinet of sorts.

Table Plan – Seating or Reservations
There are systems that offer their own proprietary method of managing seating and reservations. You'll experience greater seating control, increased accuracy when quoting wait times to customers, and a more cost- and time-efficient reservation process.

Membership Program
An advance POS system may provide you with a feature that can activate your marketing campaign on your restaurants, such as gift cards, promotion package or even some special discount for your loyal customers. This system will generate more sales and shop awareness especially on festival season, additionally, target audiences are one of the important factors as well. Through this program, you can easily run your marketing campaign without any hesitation.

Feel Interested with Restaurant POS system? You may consider applying our IRS Restaurant POS System at your restaurant to enjoy all the POS features and benefits to make your business run more efficiency, time-saving and even cost-saving!
BACK TO BLOG PAGE