How E-Wallet Benefits to Business Owner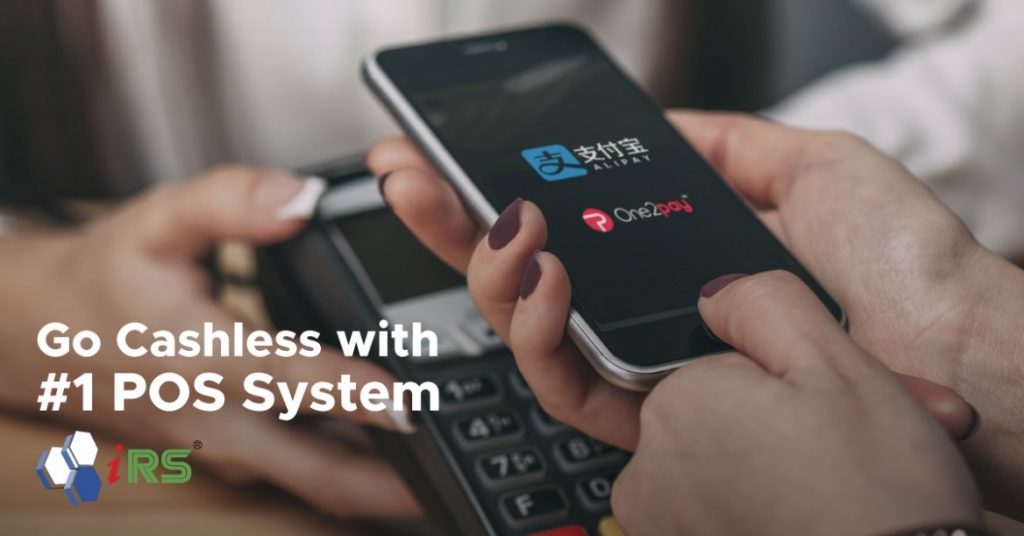 E-Wallet the future way to be accurate and safe for clients and business owner. Adopt payment via digital wallet today to enjoy enticing benefits, leading a higher conversion rate and more revenue for your business.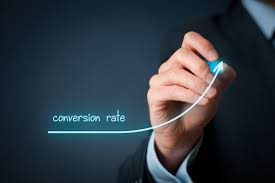 Higher Conversion Rate
Customer waiting in a long queue just to settle the bill? Give up to purchase items after waiting for a long period? I believe this is the most common issue happened in retails shops, so this is why mobile e-wallet is existing in the market now, it will drastically reduce customer wait times at checkout, direct influence the buyer behavior to gain more revenue than you expected.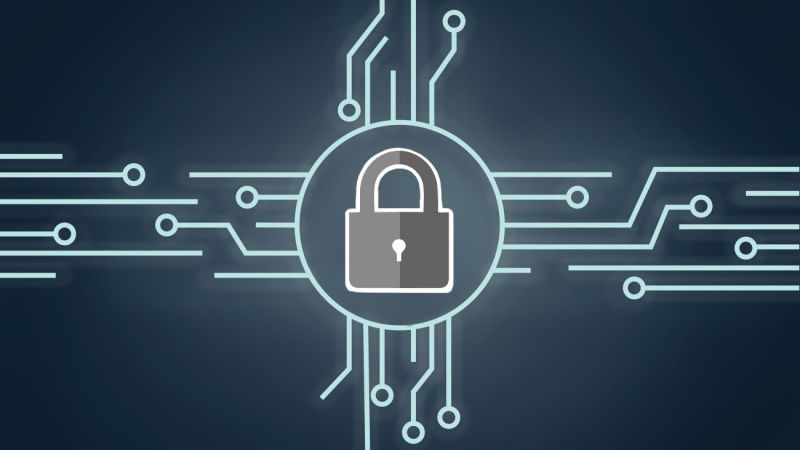 Security
If you're thinking that your money is insecure in digital wallets, then you're wrong because all the wallets offer the password security service to lock your wallet very well. Meanwhile, it will solve the problem of lost, stolen or fraudulent cheques.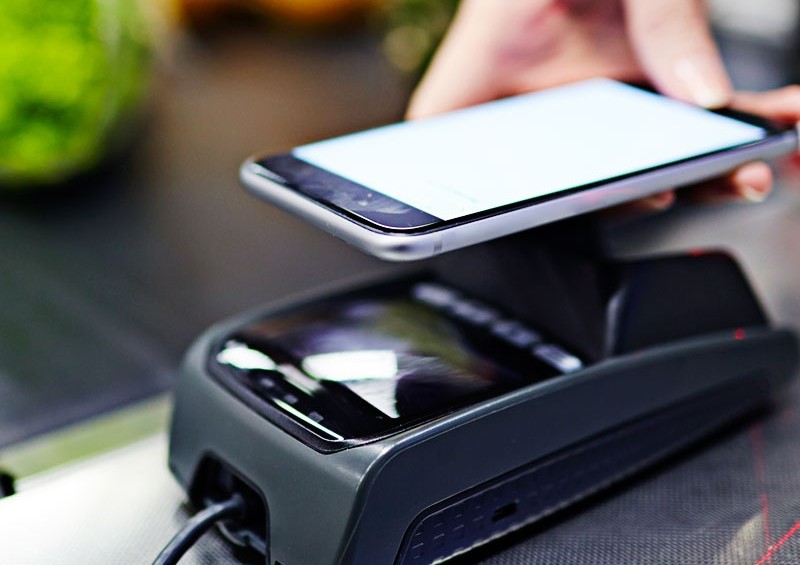 Low Transaction Fee
As we know by using credit card, it will apply some interest that charge by the banker side to the business owner, usually credit card interest rate is between 2% – 3%, but do you know that our Malaysia e-wallet interest is far lower than credit card which falls between 1% – 2% only, low transaction fee compared to credit card, and most importantly you no need to rent or buy any credit card machine from the bank.

Easy Refunds
Returns and order cancellations are an inevitable part of online selling. With e-wallet, you can turn these into a more engaging shopping experience for the customers. Once a product return or an order cancellation is initiated, the amount can be refunded to the customers' e-wallet. This also means that the customer has a ready amount of the e-wallet to shop further. Using ad-retargeting and product advertisement you can encourage customers to make further purchases and with cash readily available, it is just a matter of a few clicks to place a new order.

Variety Type of Payment Methods
E-wallet does provide a diversity of cashless payment method in Malaysia, such as Maybank, CIMB bank, MOL Pay, PayPal, Masterpass, Visa Checkout and so on which can be found internationally. You may store your credit card or debit card details inside the e-wallet application to conduct a payment. No worry, if you don't have any banker card as one of the e-wallet application called One2Pay, is possible to top-up at any 7-Eleven shops, highly secure and approved by Bank Negara Malaysia.
If you want to sign up e-wallet for our POS system, please contact us to install for you! Thanks.
We are officially partner-up with ipay88 for the payment gateway system.
BACK TO BLOG PAGE