Benefits of Retail POS System
Benefits of Retail POS System
The retail industry is fast-paced, where retailers are continuously coming up with new ways to improve their products and service. By installing retail POS systems, retailers are able to upgrade their service to achieve higher customer satisfaction. How exactly is a POS system beneficial to retailers in Malaysia?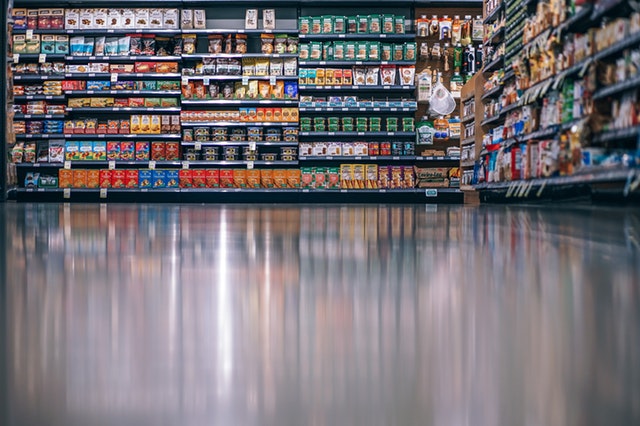 Quickens checkout process
Imagine Hari Raya is just around the corner, and shopping malls are filled with people. Queues are exceptionally long and all your customers are getting impatient. Here's when a retail POS system can play an important part by quickening the checkout process. Paired with the right hardware, item checkout is done with a scan of the bar-code. Retail POS systems even automatically calculate the bill amount for you as you are scanning the items. Compared to manually entering the item code and counting with a calculator, POS systems are way faster. Don't lose customers because of downtime anymore, install a POS system for your store in Malaysia now!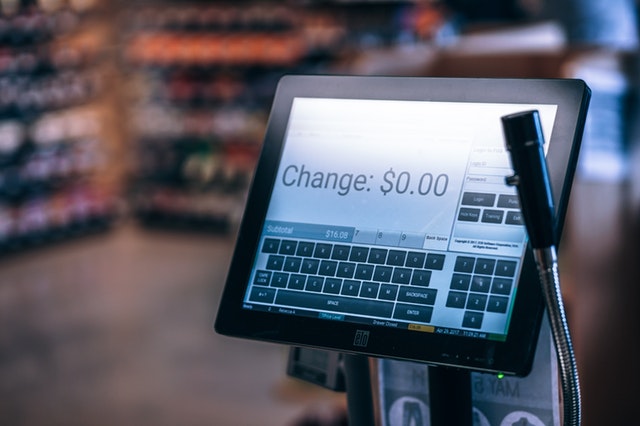 Generate report
Generating reports without a retail POS system can be really troublesome. It would take up too much of your employees' time if they have to go through the day's transactions one by one. POS systems make it so much easier by showing you the number of sales, sales value, mean of sales value etc. Furthermore, you'll be able to know which items are generating the most profit for your company. With these details, retailers can compare their relationship to see what causes the company to earn or lose profits. You can then come up with a better way to enhance your business.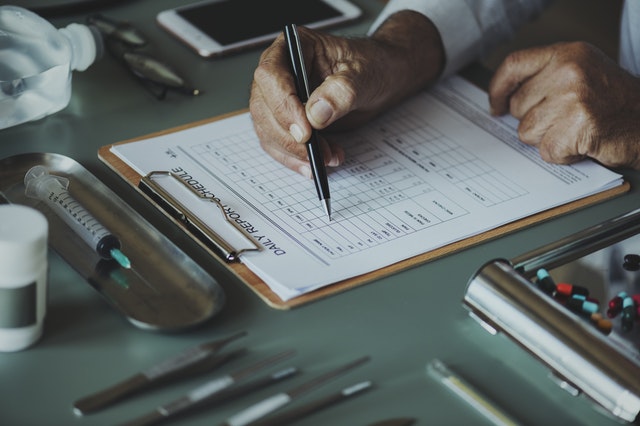 Stock control
By using the retail POS system, you'll be able to find out the current inventory, the popular and also the least popular products. Apart from that, you can even know if a specific item is in store or not before you start promoting it to your customers. For example, if a certain pair of shoes is high in demand, but only for the red in size 7, then you'll know how much to restock the next time. It simplifies the process of having to find out these specific items on your own.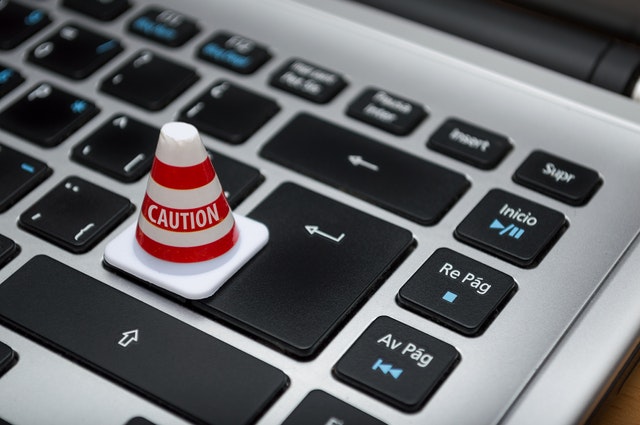 Customer records
As a retailer, it is important to know who are your regulars and high-value customers. With a POS system, it'll help you to keep track of these groups of people, along with their average spending at your store. Additionally, the POS system enables you to know what are their favorite items at your store, therefore helping you to find out which products should be actively promoted. After identifying these customers with the retail POS system, you can also choose to reward them in order to thank them for their loyalty and generous spending at your outlet.
Enjoy all the features stated above by visit our POS System product page and download the Trial Version for Free!
BACK TO BLOG PAGE