Configuring New Document Number Format by User
Setting > Document No. Format
User(s) are allowed to configure their New Document Number Format Customization by specific user.
In this case, you can set different Document Number Format by a different user.
This is useful for classification of documents and tracking purpose.
To Add New Document No. Format (By User)
1. Choose Settings > Document No. Format.
2. Select a Company.
3. Click Add button in document format.
4. Enter relevant details.
5. Assign to a specific user (e.g. ADMIN) for that particular document format.
6. Click Save.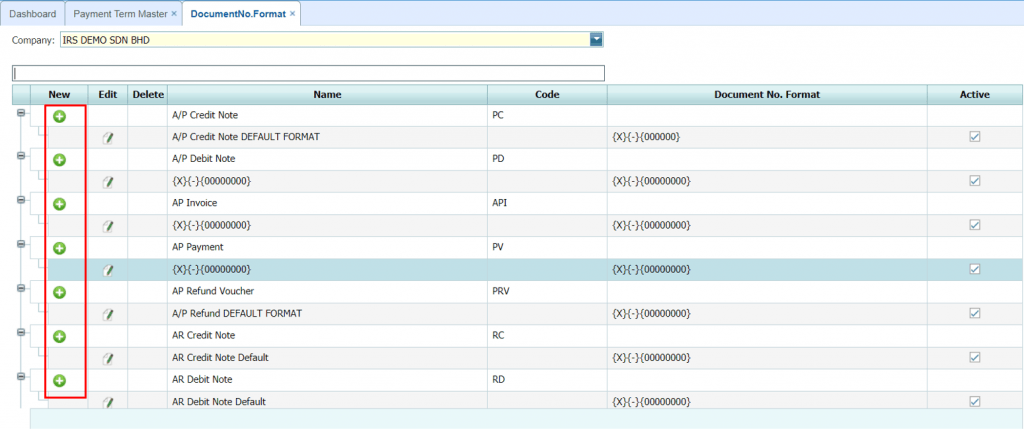 New Quotation Format (By User)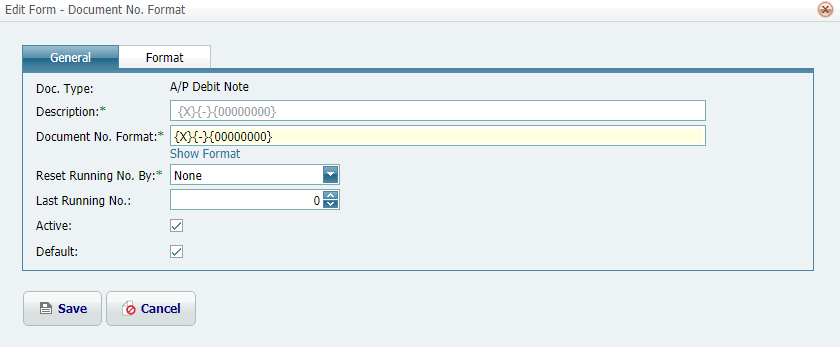 Assign New Quotation Format to Specific User

Was this answer helpful ?
Yes
/
No
BACK TO BLOG PAGE