Hardware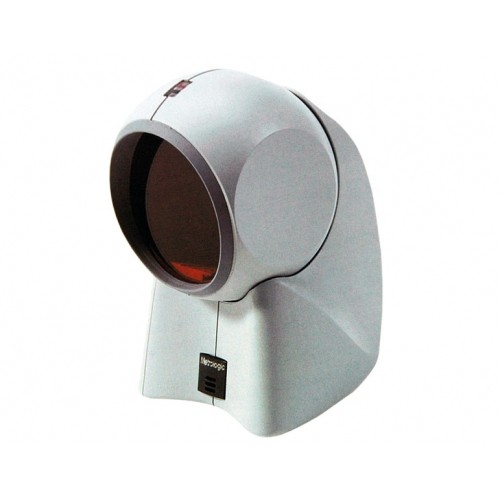 Metro Logic MS7120 Orbit Malaysia
MS7120 ORBIT is small in size, but BIG in performance. MS7120 ORBIT is Metrologic's first Point-of Sale barcode scanner to utilize holographic technology to precisely focus the scanner's laser and therefore increase performance and efficiency. MS7120 ORBIT is perfect for retail applications where counter space is at a premium and its unique contoured design allows it to be picked up to scan large, bulky items.
General Purpose Handheld Scanner Symbol LS1203
The Symbol LS 1203 handheld scanner delivers high quality laser scanning, user-friendly ergonomics and durability at an affordable price. Designed to meet the needs of small businesses, the LS 1203 provides the performance and features needed to significantly reduce data entry errors and boost productivity day in and day out in gift shops, boutiques, sporting goods, jewelers, video stores, florists and other small local retailers. Easy and comfortable to use, the Symbol LS 1203 offers high reliability and investment protection.